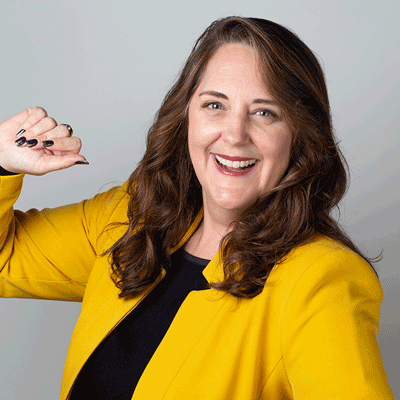 12 Mar 2021
3:00 - 4:30 pm.
Virtual Conference
PLAYING WITH POSSIBILITY IN TURBULENT TIMES; A LEADER'S PLAYBOOK FOR RESILIENT TEAMS
As we RE-imagine what our future, our organizations, our work might look like going forwards we can C.H.A.R.G.E our batteries and creative capacity with the Playful Mindset. We will explore, play, and smash the status-quo for better places to work. Bring your LEGO® for some Serious Play® as we get hands-on, follow our curiosity and discuss the ideas and approaches that will build our vision brick by brick.
What:
What 3 things might your participants learn or experience as a result of your workshop?
You will learn six ways to build resilience in yourself and your teams.
You will connect with fellow participants sharing your ideas with equal time.
You will create artifacts that will be a significant reminder of the insights you discover.
So What:
What might be 3 ways that the content of your workshop changes your attendees' perceptions, habits, ways of working, or view of the world?
You will understand how a playful approach and actions with your team will benefit creative output.
You will develop habits that prioritize play to fuel productivity and creative thinking.
You will have a new perception of how to cultivate creativity in a professional setting.
Now What:
What are 3 ways your attendees might apply what they learn in your workshop?
You will apply your resilience skills to lead your teams with more trust and connection.
This safety fuels further creative collaborations and innovation.
Thirdly you will be able to apply a playful approach to deal with challenges and continuous change in a creative way.