WELCOME to the 2020 Florida Creativity Conference – an in-depth weekend of keynotes and hands-on workshops located in Sarasota, the heart of the Creative Coast! We'll provide diverse opportunities to:
– Stretch your imagination
– Ignite your creativity
– Develop creative problem-solving skills
Join us March 6-8, 2020 in sunny Sarasota and mingle with other business owners, entrepreneurs, educators and creatives.
Keynote Presentations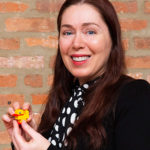 KEYNOTE: FRIDAY, MARCH 6, 2020
USF Sarasota-Manatee
The Art of Innovation: See Differently, Do Differently, Be Differently
with Dr. Kim Macuare
In this interactive keynote address, we will explore how art—with a special focus on Dalí's works, processes and ideas—can help us ignite our own creative powers.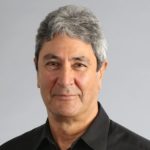 KEYNOTE: SATURDAY, MARCH 7, 2020
USF Sarasota-Manatee
Realizing Vision: From Ideas into Action with David Magellan Horth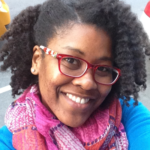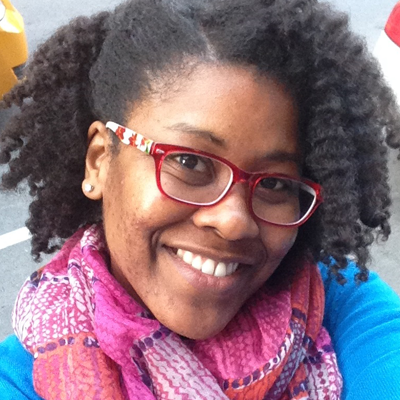 KEYNOTE: SUNDAY, MARCH 8 2020
Ringling College of Art and Design
There is More than One Way to See with Treva McKissic
Did you know that there is more than one way to "see"? Creative vision allows creatives the empowering ability to become "sight-flexible", being able to "see" in multiple ways through connections and unexpected experiences.
Fully Present: Bringing Mindfulness into your Everyday Life with Rachel Schaeffer Wolfe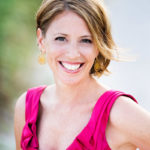 Thursday, March 5, 2020 | 1:00 – 5:00 pm.
Ringling College of Art and Design
2700 N Tamiami Trail, Sarasota
Keating Center: Keating #140 Conference Room
Map of Campus | Parking Map
Conference Venues

Friday & Saturday, March 6-7, 2020
USF Sarasota-Manatee


Sunday, March 8, 2020
Ringling College of Art and Design