WELCOME to the 2020 Florida Creativity Conference – an in-depth weekend of keynotes and hands-on workshops located in Sarasota, the heart of the Creative Coast! We'll provide diverse opportunities to:
– Stretch your imagination
– Ignite your creativity
– Develop creative problem-solving skills
Join us March 6-8, 2020 in sunny Sarasota and mingle with other business owners, entrepreneurs, educators and creatives.
Keynote Presentations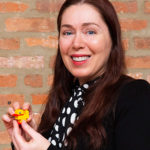 KEYNOTE: FRIDAY, MARCH 6, 2020
USF Sarasota-Manatee
The Art of Innovation: See Differently, Do Differently, Be Differently
with Dr. Kim Macuare
In this interactive keynote address, we will explore how art—with a special focus on Dalí's works, processes and ideas—can help us ignite our own creative powers.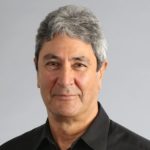 KEYNOTE: SATURDAY, MARCH 7, 2020
USF Sarasota-Manatee
David Magellan Horth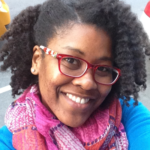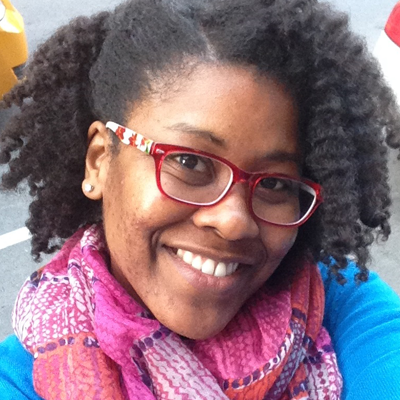 KEYNOTE: SUNDAY, MARCH 8 2020
Ringling College of Art and Design
There is More than One Way to See with Treva McKissic
Conference Venues

Friday & Saturday, March 6-7, 2020
USF Sarasota-Manatee


Sunday, March 8, 2020
Ringling College of Art and Design