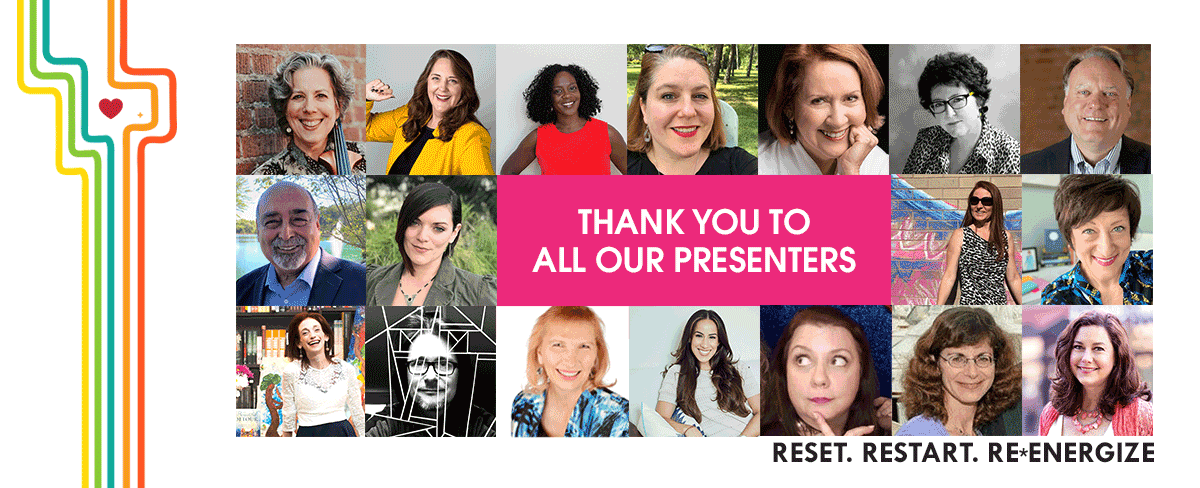 WELCOME to Florida Creativity Conference!
We are kicking off our 18th year with a virtual conference that is not only one weekend, but two packed weekends full of learning, growing, engaging and creativity.
We will have 20 workshops and people joining us from all around the globe.   We'll provide diverse opportunities to:
– Learn how to access your creativity deliberately
– Stretch your imagination
– Ignite your creativity
– Develop creative problem-solving skills
Join us online and mingle with other business owners, entrepreneurs, educators and creatives.

Florida Creativity Conference is a not-to-miss opportunity to learn, give and receive, connect, play, explore, expand, and break through. All in a fantastic location with state-of-the-art expertise and facilities.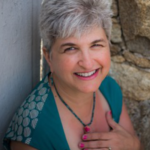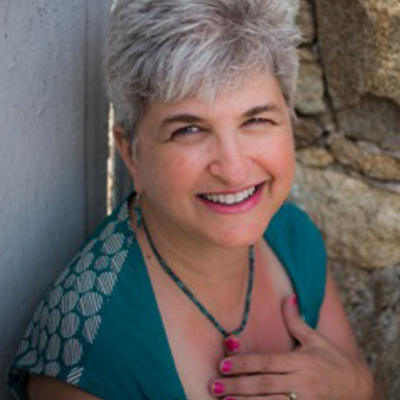 Ellen Koronet
Quiz Methodologist/Business Strategist
FLCC is one of those unique events in which the creative process stands central in daily problem solving and bringing people together. The locations are awesome, the classrooms with high tech communication materials give a feeling of the seriousness of their/our mission.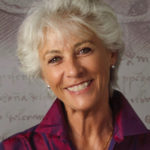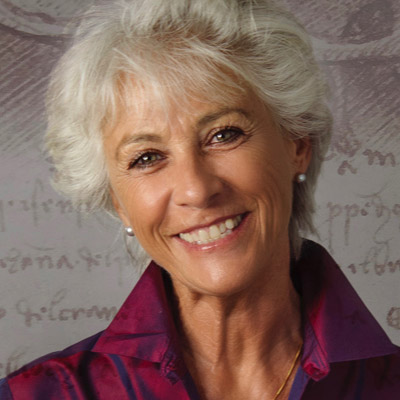 The Florida Creativity Conference was a great learning opportunity for me and featured a wide range of presenters on a variety of topics. The sessions are very hands-on with a lot of fun activities to engage the participants. I am glad I attended.
Joseph Weintraub, Ph.D.
Professor of Management & Organizational Behavior
Each time I have come to the Florida Creativity Conference, I have left with ideas that have changed and enhanced my life in amazing ways. This conference has opened my mind to all of the beautiful possibilities in life. When I come to the Florida Creativity Conference, I feel like I am coming home to where I truly belong.
Melissa Miller
Educator/Coach