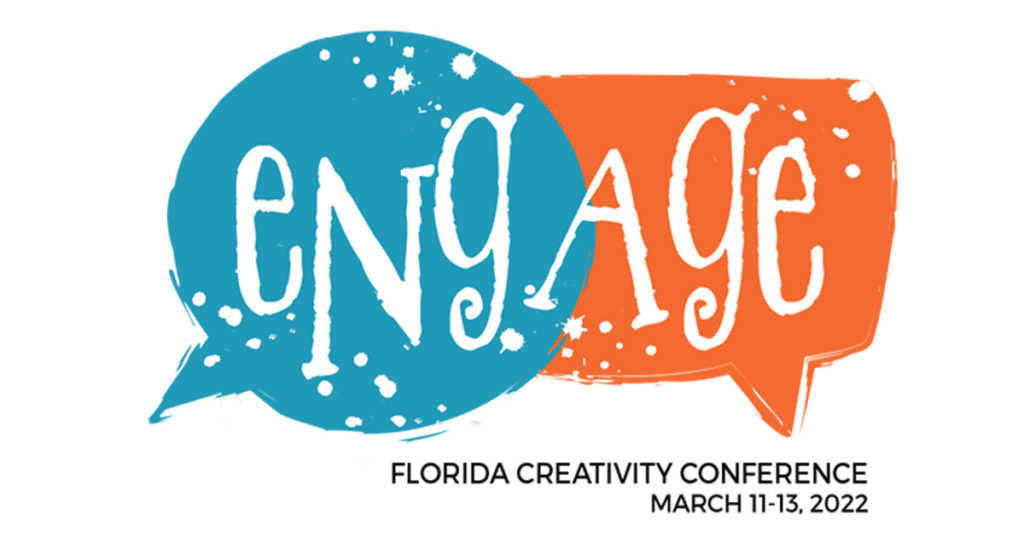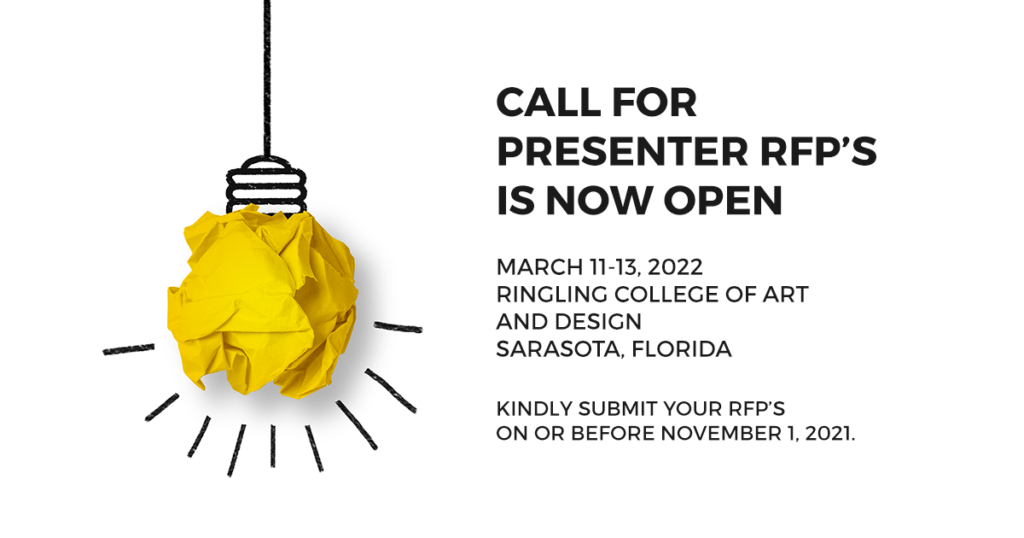 WELCOME to Florida Creativity Conference!
We will be celebrating our 19th Annual Florida Creativity Conference live and in-person in beautiful Sarasota, Florida from March 11-13, 2022.
Stay connected on Facebook and Instagram for exciting announcements like:
Presenter Selection
Keynote Speakers
2022 Schedule
Call for Volunteers
Special Networking Events
2022 Florida Creativity Conference Presenter RFP
Click to Complete
Kindly complete by November 1, 2021
Florida Creativity Conference is a not-to-miss opportunity to learn, give and receive, connect, play, explore, expand, and break through. All in a fantastic location with state-of-the-art expertise and facilities.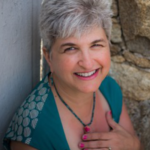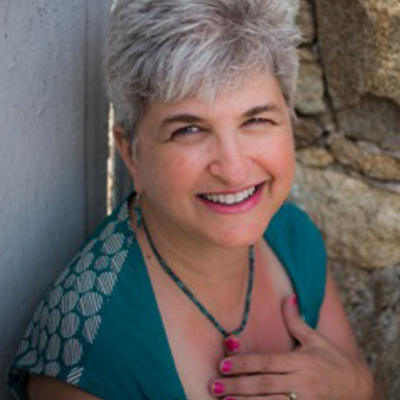 Ellen Koronet
Quiz Methodologist/Business Strategist
FLCC is one of those unique events in which the creative process stands central in daily problem solving and bringing people together. The locations are awesome, the classrooms with high tech communication materials give a feeling of the seriousness of their/our mission.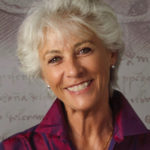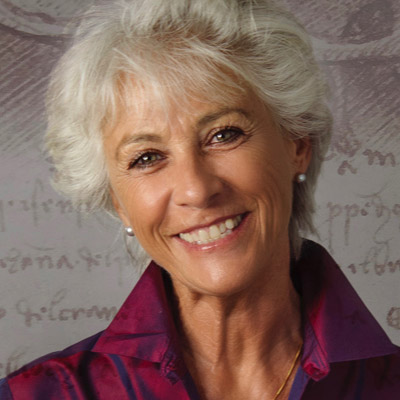 The Florida Creativity Conference was a great learning opportunity for me and featured a wide range of presenters on a variety of topics. The sessions are very hands-on with a lot of fun activities to engage the participants. I am glad I attended.
Joseph Weintraub, Ph.D.
Professor of Management & Organizational Behavior
Each time I have come to the Florida Creativity Conference, I have left with ideas that have changed and enhanced my life in amazing ways. This conference has opened my mind to all of the beautiful possibilities in life. When I come to the Florida Creativity Conference, I feel like I am coming home to where I truly belong.
Melissa Miller
Educator/Coach