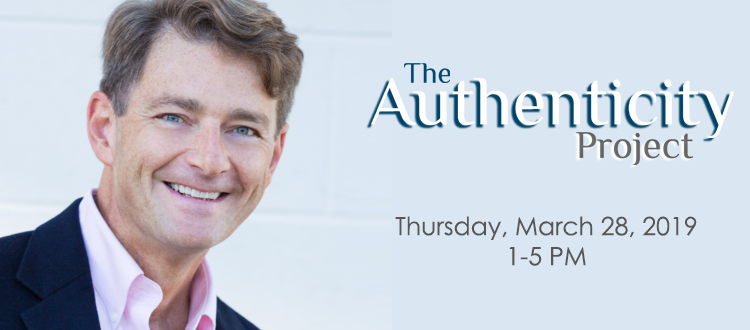 The Authenticity Project: Pre-Conference Event
Michael Kline, a Certified Canfield Methodology Trainer, will be offering a special, pre-conference retreat for leaders, presenters, and facilitators on Thursday afternoon, March 28 from 1 pm to 5 pm at the University of South Florida campus.
With humor and warmth, Michael will present The Authenticity Project: Train the Trainer; attendee takeaways will include how and when to get real and how real to get, building trust, increasing participation, Chicken Soup style story-telling, shifting from training to transformation and more.
Michael spends 14 days every year helping America's #1 Success Coach Jack Canfield train 50 top trainers, coaches, authors and speakers from around the world. Michael will share some of the same powerful tips and experiences learned from the signature Canfield Training Methodology that can be applied right away.
The Authenticity Project fee, normally $149 is $75 during early bird registration which ends on Jan. 31. Conference presenters and staff are invited to attend for free but registration is required. Seating is limited.
Register for the Authenticity Project
The Authenticity Project will be of interest to participants following these tracks: Creativity in Business, Creativity in Community, Creativity in Education.