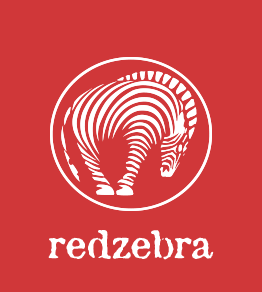 redzebra to keynote florida creativity conference
We're excited to announce that redzebra – global provider of transformational education – will be keynoting our conference this year!
Redzebra is known for its interactive, participatory workshops, experiences and training programs that feature creative approaches that bring people together and build community.
"Creativity is increasingly recognized as the critical skill to develop – now and in the future," said Kitty Heusner, one of our conference founders;  "redzebra embodies the hands-on, experiential feature of our sessions.
Find out more about the ground-breaking work of redzebra on Linked In.