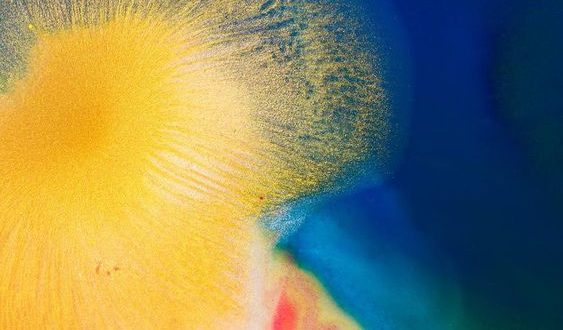 Creativity is the Skill of the Future
Author Anna Powers is an advisor, consultant and an award-winning scientist, lecturer and scholar. As the first woman to be awarded the Global STEM Leadership Prize for her work in Global Education, she uses her talent to help more women gain access to the fields that drive innovation. Her passion is sharing the beauty of science and encouraging women to enter STEM fields.
Read her recent article in Forbes Magazine: Creativity is the skill of the future.