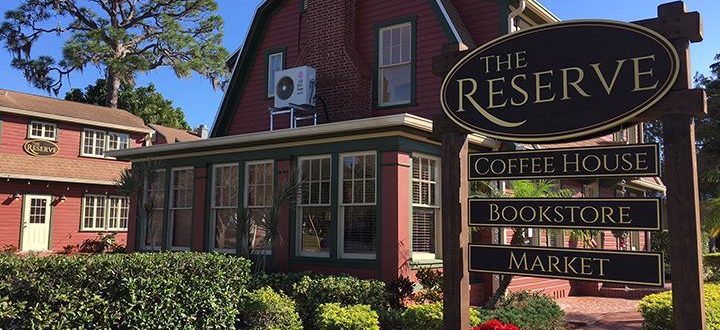 Pre-Conference Pop-Up Party at The Reserve SRQ
Meet the founders and organizers of the 15th Annual Florida Creativity Conference and learn why creativity is much more than you think! This conference brings together 40+ world-class presenters offering workshops to ignite your creativity and imagination. If you're interested in growing your creativity or expanding your creative connections – join us!
Please support our event co-host by purchasing something to sip or savor!
Wednesday, February 21, 2018
5:30 – 7:30 pm
The Reserve SRQ
1322 N Tamiami Trail
Sarasota, FL 34236