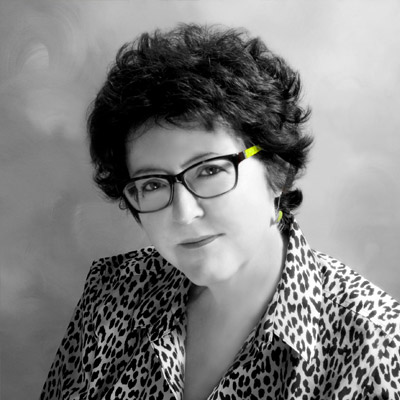 Suzanne Dameron
Public Relations
Biography
Suzanne Dameron, APR, CPRC, is a communications consultant and the President of Lime Communications. Specializing in working with clients at the front end of projects, initiatives and campaigns, Suzanne facilitates strategic planning and creative problem-solving workshops to lay the foundation to achieve client goals. Suzanne undertook the FourSight-Mindset Workshop certification course with founder Dr. Gerard Puccio, PhD and Denmark Foursight Director and author Dorte Nielson.
Martha Wells will be co-presenting the workshop with Suzanne. Martha undertook the Mindset Training workshop with Foursight Founding Partner Blair Miller. Martha is the Chief Community Engagement Officer at the Bishop Museum of Science and Nature in Bradenton, Florida, and has more than 30 years of experience in strategic communications and communications training.
NOTE: If you took the FourSight Assessment at last year's conference, and attended the introduction to FourSight with Blair Miller, PhD., "What Kind of Creative Thinker Are You?"  – takes a deeper dive into working with your personal profile and the creative process. Read more about the workshop here.
Sessions by Suzanne Dameron