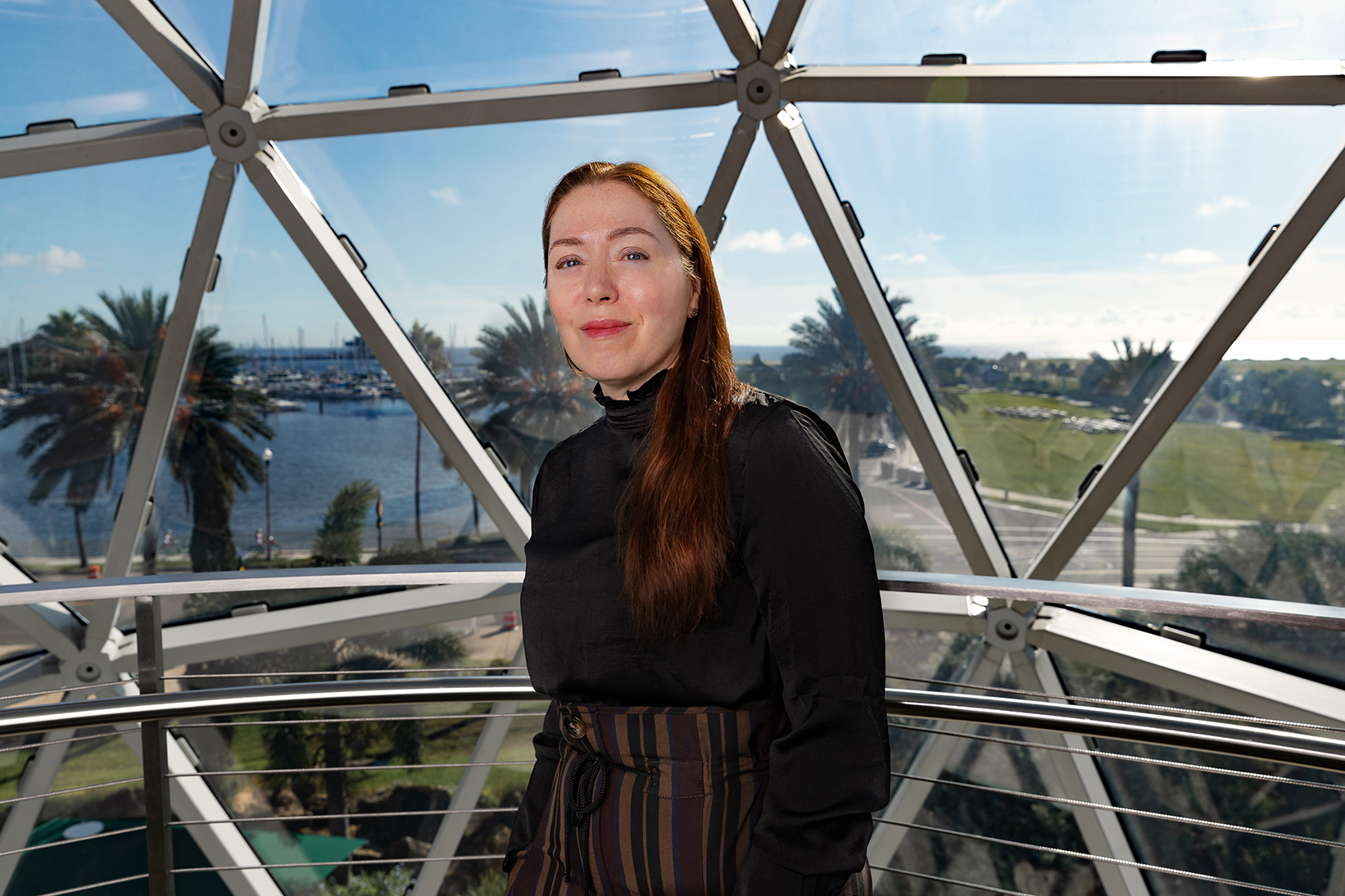 Biography
Dr. Kimberly Macuare, Co-Director of Innovation Labs at The Dalí, is an experienced educator, curriculum designer and writer. In her role as the lead program designer and facilitator for the Innovation Labs, she has helped many organizations, such as Henkel, Capital One, and Bloomin' Brands, to build their innovation capacities by developing creativity-focused mindsets and learning creative problem solving skills. She has extensive experience in arts-based creativity training and is a certified trainer of leading research-based creativity and innovation tools FourSight Mindset and Toolset and a certified facilitator of LEGO® Serious Play® for Teams and Groups. Before joining The Dalí, she managed the Institute for Advanced Discovery & Innovation at the University of South Florida and served as associate editor for Technology and Innovation. Deeply engaged in innovation culture, she has taught courses on creativity and innovation, designed innovative educational programming, and interviewed and written about some of the greatest innovators and innovations of the modern era. She holds a BA in English from the University of Cincinnati, and an MA in English from The Ohio State University, and a PhD in English with a specialization in medieval literature and economics from The Ohio State University.
Sessions by Dr. Kim Macuare
5:15 - 6:45 pm
USF Sarasota-Manatee
3:15 pm.
USF Sarasota-Manatee