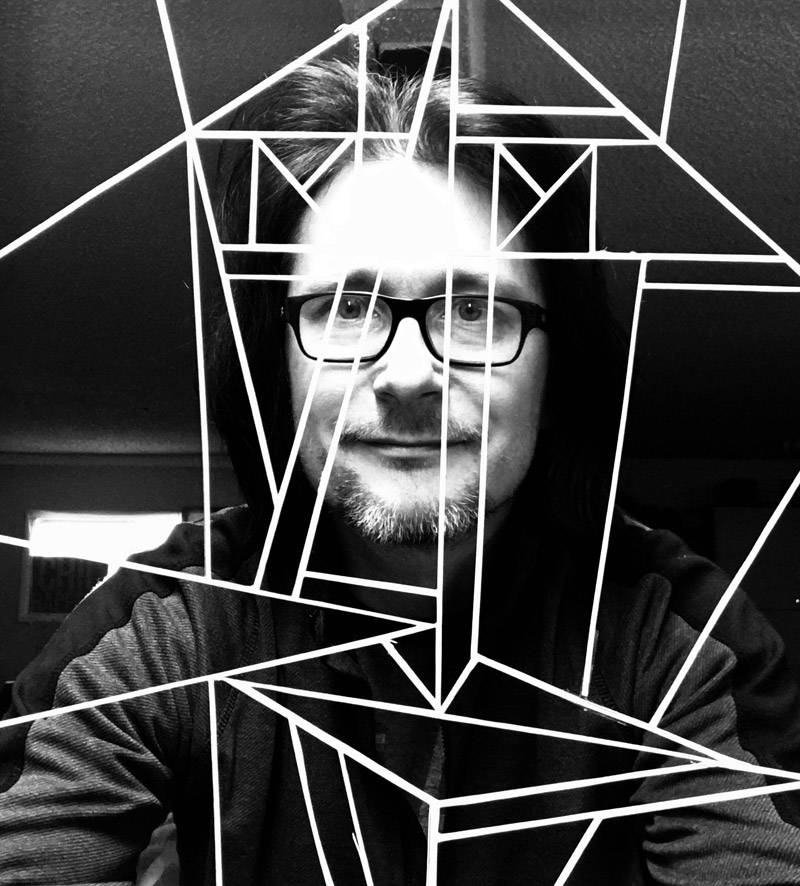 Biography
Csaba Osvath is a doctoral candidate at the University of South Florida, pursuing literacy studies with a special focus on qualitative methods and arts-based inquiry. Csaba's work explores the epistemological, pedagogical, and existential roles/functions of art-making within the context of higher education and academic research. His current project centers on the integration of evocative autoethnographic writing and contemplative art-making (mixed media collage), establishing a maker-centered method within the field of autoethnography and narrative inquiry.
Sessions by Csaba Osvath
1:15 pm.
USF Sarasota-Manatee
11:15 am.
USF Sarasota-Manatee