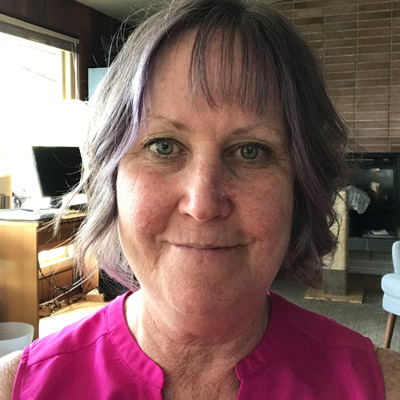 Biography
Andrea Hylen is the founder of the non-profit organization Heal My Voice, and The Writing Incubator, an on-line community for women with writing support and coaching. She is the author of "Heal My Voice: An Evolutionary Woman's Journey" and 12 more books. An epidemiologist at heart, Andrea loves to create experiences that push the boundaries to discover innovative solutions to free ourselves from hidden barriers in our "old story." Examples: homeschooling her children in a community-based learning style, traveling to 45 Jonas Brothers concerts during the Summer of 2009 and living a "house-free lifestyle" for the last five years.
Sessions by Andrea Hylen
9:00 am.
USF Sarasota-Manatee
10:00 am.
Ringling College of Art + Design