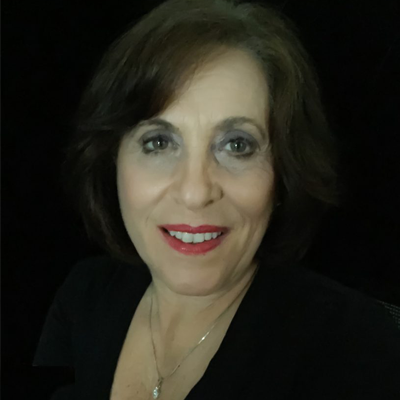 30 Mar 2019
11:15 am
USF Sarasota-Manatee
Zoned In! Enhance Learning for Now & the Future
The "secret formula" for enhanced learning and creativity development at any age includes intrinsic motivation supported by persistence. We share strategies for memory, attention, focus, goal setting, and creative problem solving. We will also provide time for participants to work on exercises to "zone-in" on learning now and in the future.
WHAT?
What will your participants learn of experience as a result of the workshop?
Participants will learn about enhanced intrinsic motivation.
Participants will learn strategies to develop cognitive skills like attention, focus, and memory.
Participants will practice effective goal setting.
SO WHAT?
How will the content of the workshop change your attendees' perceptions, habits, ways of working or view on the world?
Be prepared for a future that requires continual learning and goal setting.
NOW WHAT?
How will attendees apply what they learn in the session?
Continue to develop strategies that will facilitate learning now and in the future.
CATEGORIES:
Business
Community
Education
Artistry
Mind, Body & Spirit