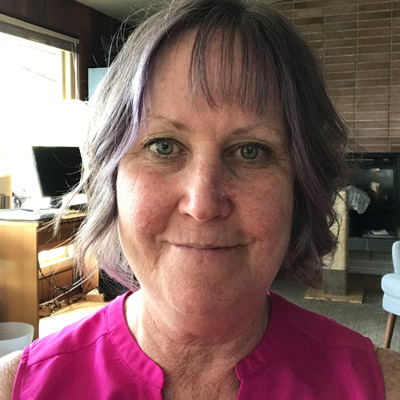 08 Mar 2020
10:00 am.
Ringling College of Art + Design
Writing to Heal: A nine step process for healing, reclaiming power and leadership
With the #metoo and #timesup movements, memories of trauma, loss and grief are surfacing for both women and men. In this workshop, we will explore how to use trauma, loss and grief as an opportunity for healing, reclaiming power and stepping into greater leadership. Meditation. Writing. Group sharing.
WHAT:
What 3 things will your participants learn or experience as a result of your workshop?
Learn the nine-step Heal My Voice Process.
Tap into a story that will support healing and the reclaiming of power for leadership.
Share some of your story with the group and feel the support.
SO WHAT:
What might be 3 ways that the content of your workshop changes your attendees' perceptions, habits, ways of working, or view of the world?
Experiencing the power in your vulnerable stories.
Discovering gifts and strengths in your story.
Tapping into your stories as a teacher and guide.
NOW WHAT:
What are 3 ways your attendees might apply what they learn in your workshop?
Use writing as a tool to listen, discover, and explore your life.
Apply the nine step Heal My Voice Process with other stories and experiences.
Open to the question: 'Who Am I Now?' as an ongoing tool of exploration
CATEGORIES:
Creativity for Business – Entrepreneurs, Business Owners, Corporate

Creativity for Community – Nonprofits, Community Builders, Teams
Creativity for Education – Educators, Coaches, Facilitators
Creativity for Artistry – Artists and Artisans
Creativity For Mind, Body, Spirit – Health and Wellness, Human Potential, Personal Growth