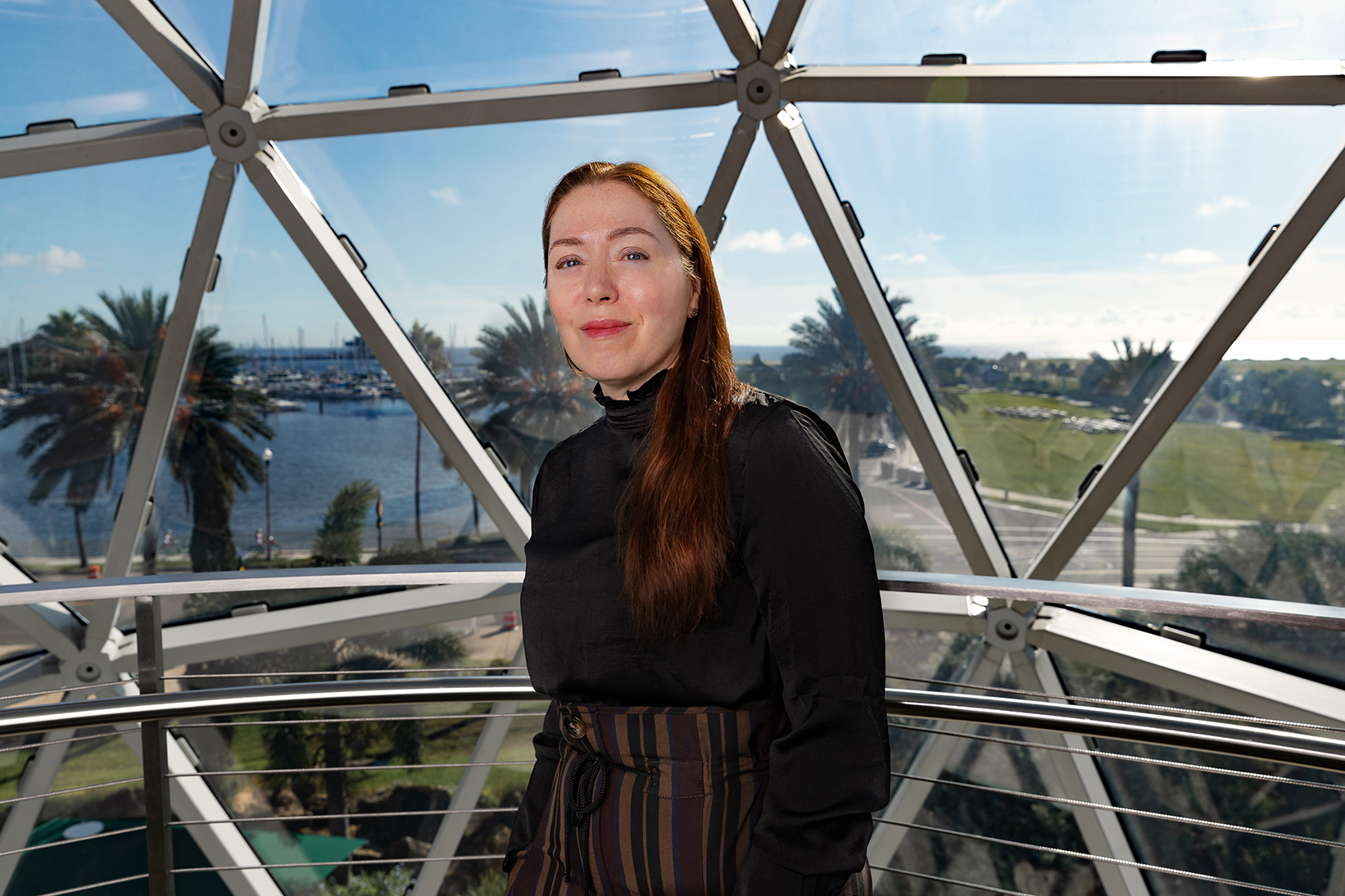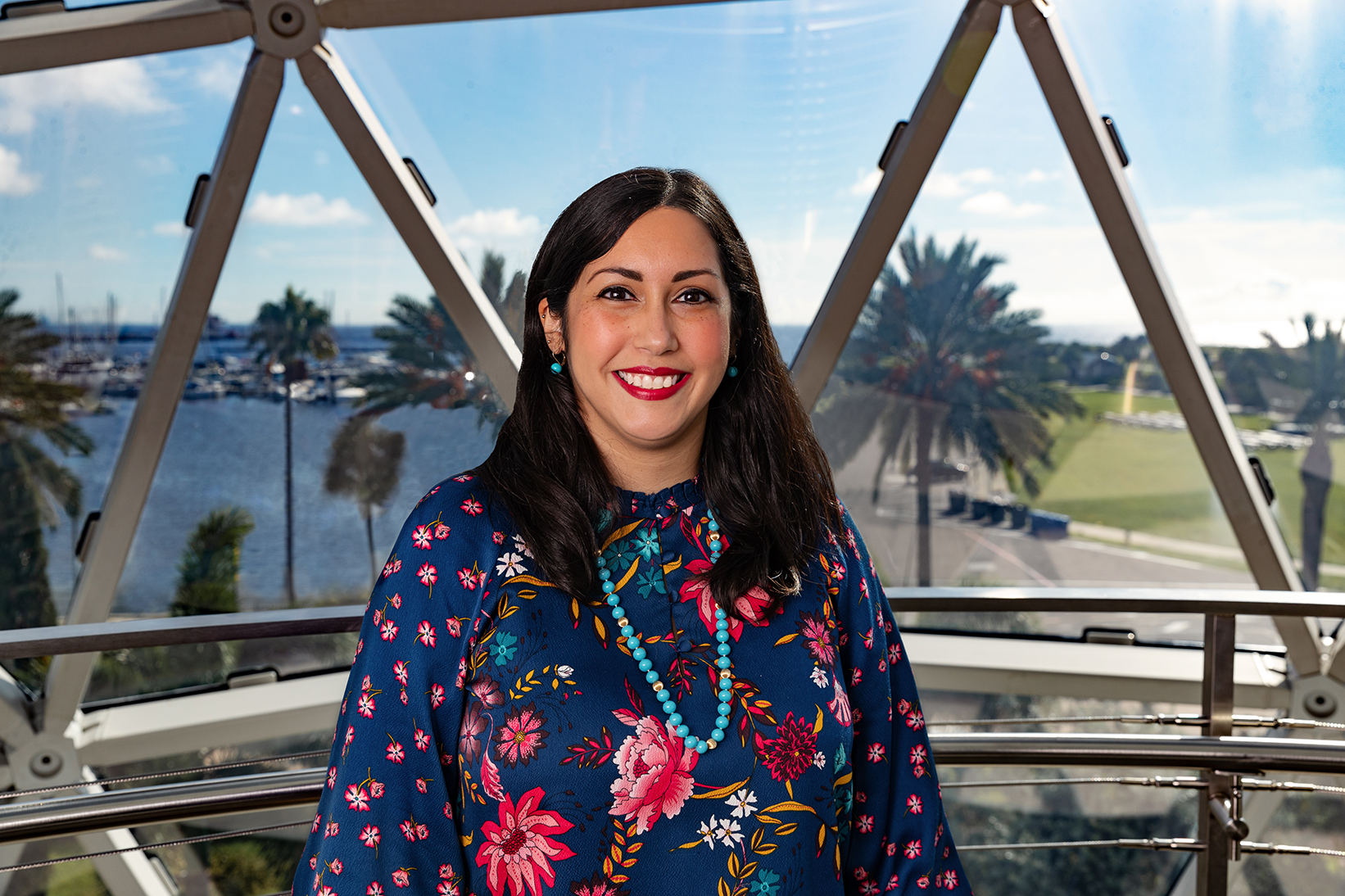 07 Mar 2020
3:15 pm.
USF Sarasota-Manatee
Working at the Intersections: Art and Innovation
In this interactive workshop, participants will learn about and practice using creative thinking tools based in art, specifically focusing on the works, processes and methods of Salvador Dali. Starting from the assumption that innovation is found at the intersections of disciplines, we will think about the value of art and art thinking for pushing creativity and innovation outcomes in corporations and organizations and then turn to examining and test driving some of the tools we use in the Innovation Labs at The Dali, including tools that support creative thinking and problem solving.
WHAT:
What 3 things will your participants learn or experience as a result of your workshop?
Learn why art is a key innovation tool.
See how innovation is created at the intersections of disciplines.
Discover art tools that support creative thinking and problem solving.
SO WHAT:
What might be 3 ways that the content of your workshop changes your attendees' perceptions, habits, ways of working, or view of the world?
Recognize that the study of art can jumpstart creativity and innovation.
Discover the power of seeing differently.
Reset your own personal and/or business mindsets.
NOW WHAT:
What are 3 ways your attendees might apply what they learn in your workshop?
See art in a new and more complex, nuanced way.
Leave with tools that you can apply in your personal and professional lives.
Develop your own intersectional practice.
CATEGORIES:
Creativity for Business – Entrepreneurs, Business Owners, Corporate

Creativity for Community – Nonprofits, Community Builders, Teams
Creativity for Education – Educators, Coaches, Facilitators