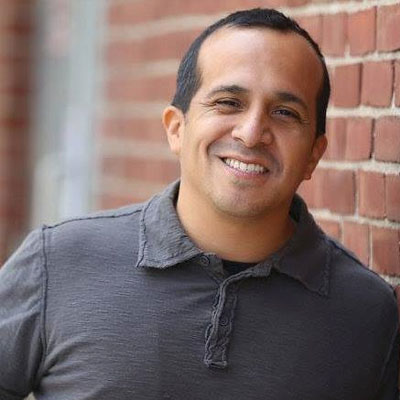 31 Mar 2019
10:00 am
Florida Studio Theatre
What's so Funny?
The principles and structures of improvisation to celebrate laughter and the human spirit. This seminar demonstrates that, in business and in life, humor can inspire creativity and nourish collaboration. Employing the collaborative technology of Improv, businesses, organizations, and teams delight in a dynamic process of interactive discovery, leading them to the possibilities created when their "inner censor" is disarmed. This training seminar is completely interactive demonstrating the benefits of integrating improv humor into management, sales, marketing, customer service and virtually any other business function.
WHAT?
What will your participants learn of experience as a result of the workshop?
Participants will remember that everyone has a sense of humor.
Participants will discover that real life is hilarious.
Participants will experience the healing power of laughter.
SO WHAT?
How will the content of the workshop change your attendees' perceptions, habits, ways of working or view on the world?
We all have a unique voice.
Improv is about discovering, not inventing.
Humor is an easy way to find empathy.
NOW WHAT?
How will attendees apply what they learn in the session?
Teach your own workshops.
Learn games that can be played on your own to recalibrate your sense of humor.
CATEGORIES:
Education
Mind, Body & Spirit