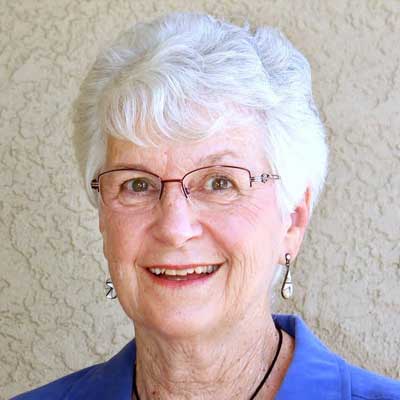 08 Mar 2020
11:15 am.
Ringling College of Art + Design
Thinking Beyond Words
Explore ways to unlock ideas, hopes and concerns by using visual experiences.  During this workshop use color, pictures and other visual stimuli to trigger your ideas, thoughts and feelings.  Experience strategies that you can apply personally and professionally.  Navigating change is strengthened when it is a multi-sensory journey.
WHAT?
What will your participants learn of experience as a result of the workshop?
Celebrate your personal high points.
Appreciate the challenges.
Anticipate possible opportunities.
SO WHAT?
How will the content of the workshop change your attendees' perceptions, habits, ways of working or view on the world?
Expand the use of visual stimuli both personally and professionally.
Practice thinking "in color".
NOW WHAT?
How will attendees apply what they learn in the session?
Use simple tools and strategies in both personal and professional settings.
Find new meaning in visual stimuli.
Creativity For Business
Creativity For Community
Creativity For Education
Creativity For Artistry
Creativity For Mind, Body, Spirit – Health and Wellness, Human Potential, Personal Growth