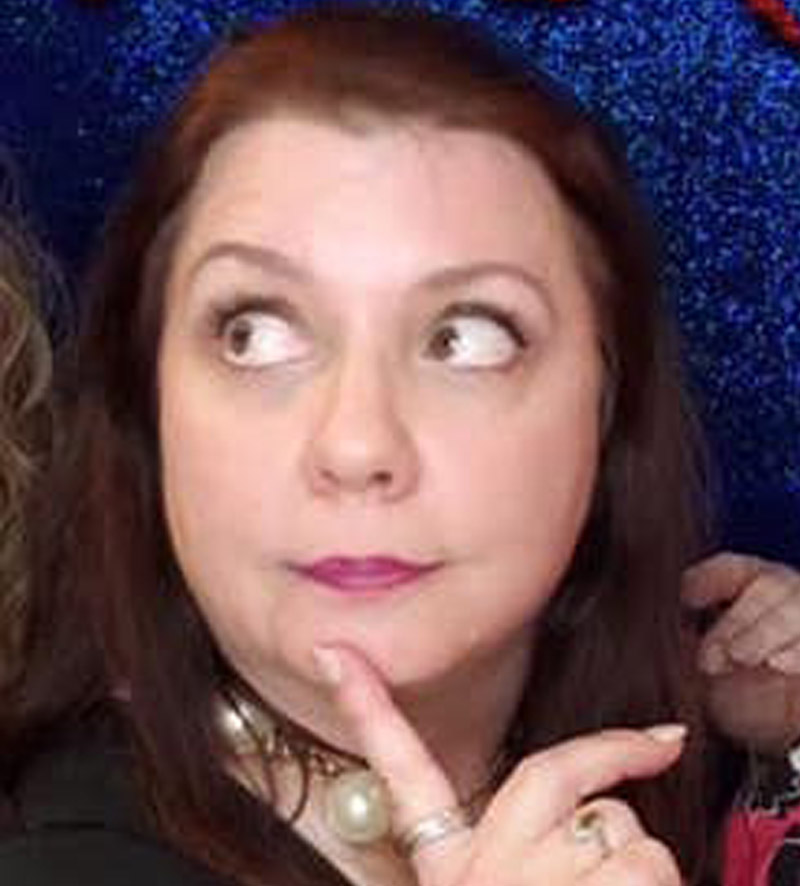 07 Mar 2020
3:15 pm.
USF Sarasota-Manatee
The 'Yes, and…' inside the 'No, but…'
Improv has one main mantra – Yes, and. It is the base that gives improv its humor and excitement. We in the Creativity Field laud the 'Yes, and' philosophy – and it is good. But it is only half of what we need to know. It is divergent and necessary, but not the end of the process. Outside, on the edge of this is 'No, but", the criteria based aspect of convergence.
In this session we will look at the Yes/No And/But quadrants and how to apply them to our work, and when they are appropriate, and when they aren't. Then we will look at which quadrant we spend our mental time in, and how to adjust that, if necessary.
This session is intended to help those who struggle with convergence find the best language for it and create tools that can help you get there. This will also be helpful for session leaders who deal with hard-to-converge resource groups.
If you have committed to always living a Yes, and life, this may push you to the edge, but have no fear, we will hang a guardrail there.
Participants will learn about the quadrants, practice tips (and games) to help them move along in the process, engage in activities to show awareness, and reflect on where they are, and where they want to be.
WHAT:
What 3 things will your participants learn or experience as a result of your workshop?
The Yes/No And/But quadrants.

A convergence mindset.

Improv games.
SO WHAT:
What might be 3 ways that the content of your workshop changes your attendees' perceptions, habits, ways of working, or view of the world?
How to determine when they say 'yes, and' do they mean it.

How to say what they really mean to say.

When is it ok to NOT 'yes, and' something.
NOW WHAT:
What are 3 ways your attendees might apply what they learn in your workshop?
Help when in groups where convergence is hard to get to.

Help moving people further long in the process.

Engaging activities to use.
CATEGORIES:
Creativity for Business – Entrepreneurs, Business Owners, Corporate