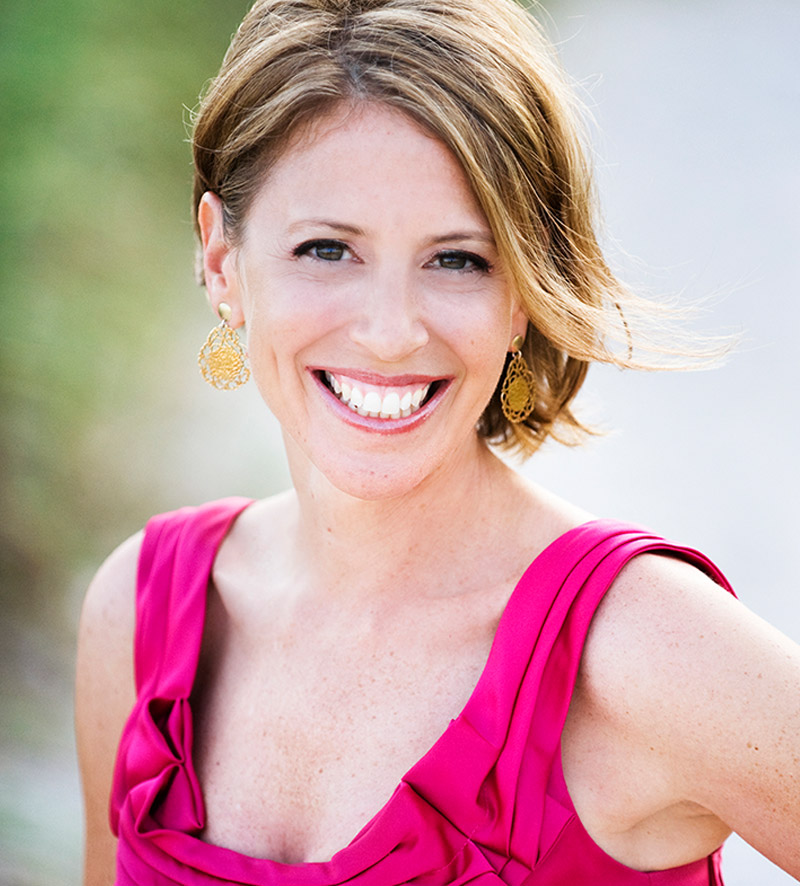 06 Mar 2020
1:15 pm.
USF Sarasota-Manatee
Story Alchemy®: Becoming the Hero(ine) of Your Life
Stories are powerful, especially the ones we tell ourselves. Our true story is one of self-love, but too often we become the villain of our own stories, grinding out tales of self-doubt, judgment, or self-hatred. Reclaim your role as the hero or heroine of your life story using Story Alchemy and the process of asking loving questions.
Participants will enjoy creative writing, group and partner exercises, visualization, and movement.
What:
What 3 things will your participants learn or experience as a result of your workshop?
Participants access the knowledge, creativity, and confidence to write a new life story; cultivate healthy self-love; reconnect with values, strengths, and agency.
So What:
What might be 3 ways that the content of your workshop changes your attendees' perceptions, habits, ways of working, or view of the world?
Participants learn who they are NOT, discover their true nature, and shift their point of view to become the hero(ine) of their life rather than victim or antagonist, .
Now What:
What are 3 ways your attendees might apply what they learn in your workshop?
Regardless of the specific story they chose to work on, attendees will learn the strategies to change ANY story/habit/old pattern/limiting belief; learn Story Alchemy® skills to use with their clients, students, patients; track their behaviors and thoughts to create lasting change.
CATEGORIES:
Creativity for Business – Entrepreneurs, Business Owners, Corporate

Creativity for Community – Nonprofits, Community Builders, Teams
Creativity for Education – Educators, Coaches, Facilitators
Creativity for Artistry – Artists and Artisans
Creativity For Mind, Body, Spirit – Health and Wellness, Human Potential, Personal Growth