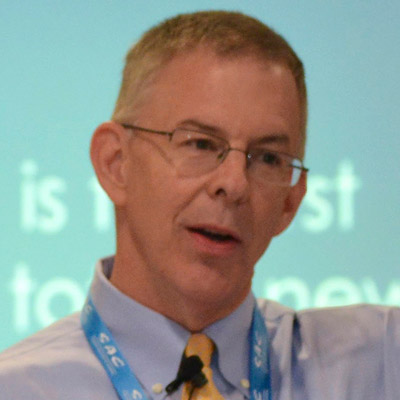 07 Mar 2020
11:15 am.
USF Sarasota-Manatee
Shhh! Six (or more) creative wellness secrets to enhance life
Wellness is saturated by creativity, and this activity-injected, 4500-second workshop communicates six key premises of creativity and wellness which can entail work, emotions, and thinking (Sweeney & Myers, 2003). Topics will include creative obstacles; current research on creativity; and concepts for immediate use in life. The sole prerequisite is OTE (openness to experience). This workshop will include mini-lectures as well as optional multiple small- and large-group exercises and individual activities.

WHAT:
What 3 things will your participants learn or experience as a result of your workshop?
Name the components of creative wellness (from Sweeney & Myers, 2003).

Discuss one primary obstacle to creative wellness.

Utilize at least two exercises/activities in self-care for creative wellness.

SO WHAT:
What might be 3 ways that the content of your workshop changes your attendees' perceptions, habits, ways of working, or view of the world?
Recognize how emotions can play a role in creative thinking.

Recognize their individual ANTs (automatic negative thoughts) and the ENTs (external negative thoughts) in their personal and professional worlds.

Recognize that situations of constraint represent an opportunity for creative thinking.

NOW WHAT:
What are 3 ways your attendees might apply what they learn in your workshop?
Participants will leave the workshop with preliminary ideas of their individual CNN (creative nurturing network).

Participants will leave the workshop with ideas for creative thinking props that can be used daily.

Participants will leave the workshop with their individual PAL (positive affect list).

CATEGORIES:
Creativity For Mind, Body, Spirit – Health and Wellness, Human Potential, Personal Growth