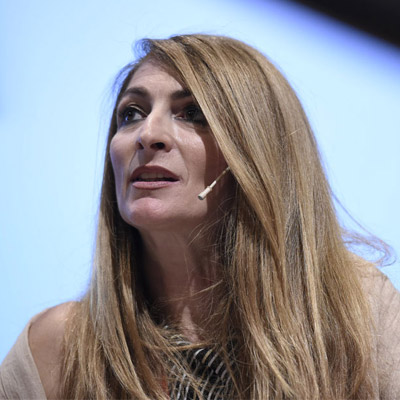 06 Mar 2020
9:00 am.
USF Manatee-Sarasota
Serious Creativity: Parallel Thinking
Good thinking has tremendous power – the power to challenge, the power to influence . . . the power to change. The world´s most tragic problem is none other than "poor thinking". Individuals and organizations that make thinking a priority, create and sustain a distinct competitive advantage. Systematic CREaCTIVE thinkers experience substantial improvement, harnessing talent with increased results in teamwork, productivity, performance, and of course, profits. Thinking is to intelligence what driving skills are to a car. Even though you have a fabulous sports car, you may be a poor driver. Similarly, those with excellent minds may use them inadequately. Fortunately, thinking is a skill that can be improved upon with simple, yet powerful techniques. In the 21st Century, Adversial Thinking is archaic, inefficient and unproductive . Parallel Thinking is synonymous of a new era. UPgrade and Upload to 21st Century H.I.
WHAT?
What will your participants learn of experience as a result of the workshop?
Lead shorter, more productive meetings, using frameworks for structure , improving team dynamics.
Look at decisions and problems systematically , generating more and better ideas.
Reduce conflict, turning disagreements into positive contributions by managing emotional intelligence objectively and respectfully.
SO WHAT?
How will the content of the workshop change your attendees' perceptions, habits, ways of working or view on the world?
Learn how to communicate objectively, effectively and pro-actively.
Learn how to separate fact from opinion.
Look fully at both positive and negative options and better manage hidden (often unconscious) agendas that can sabotage any meeting or communication.
NOW WHAT?
How will attendees apply what they learn in the session?
Better manage head over heart so that you are happily aligned with both, taking inner and outer conflict out of the equation.
Become an expert Information Broker, systematically separating fact from fiction & speculation ("fakeless" truth does exist!).
Expertly manage your thinking and that of others as a master facilitator (meetings, workshops, etc).
Creativity for Business – Entrepreneurs, Business Owners, Corporate