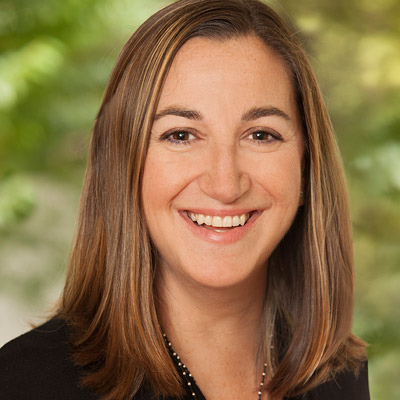 08 Mar 2020
10:00 am.
Ringling College of Art + Design
Roadtrip anyone? How to build a Creative Strategy Plan and travel it like a boss
Unsure how to take home all you've learned here this weekend and keep creativity at the heart of your work? Using an easy to understand analogy, you'll be able to create a strategic plan for staying creative in all you set out to do. With an understanding of what Creative Strategic Planning is and why it is important, you'll develop a roadmap that is right for you to execute upon your arrival back in the world outside of the realm of the Florida Creativity Conference.
WHAT:
What 3 things will your participants learn or experience as a result of your workshop?
In this workshop, participants will:
Learn of the elements of a strategic plan.
Discuss the importance of a creative strategy.
Create their own Creative Strategic Plan.
SO WHAT:
What might be 3 ways that the content of your workshop changes your attendees' perceptions, habits, ways of working, or view of the world?
Participants will experience:
The benefit of a different approach to strategic planning.
A creative method for debriefing an immersive conference.
A new way to "pack up" learning and insights gleaned before transitioning back to the "real world".
NOW WHAT:
What are 3 ways your attendees might apply what they learn in your workshop?
Feel empowered upon departure and ready for reentry after a weekend at the FCC.
Have creative confidence to continue with all you learned while away.
Find the value of working with metaphors to solve other challenges in life
CATEGORIES:
Creativity for Business – Entrepreneurs, Business Owners, Corporate