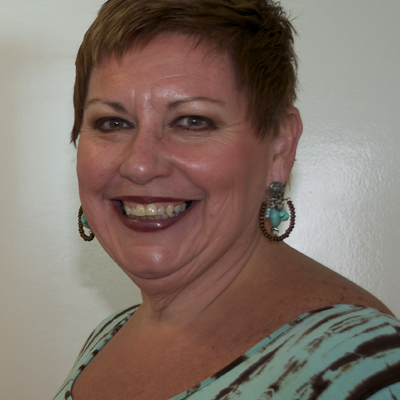 30 Mar 2019
02:45 pm
USF Sarasota-Manatee
Putting the POW in Empowerment!
Participants learn how to give the one-two punch to standing up and out by realizing what their Positives are, what Opportunities are out there for them, and how they might create a Wow factor that sets them apart!
WHAT?
What will your participants learn of experience as a result of the workshop?
How to empower themselves so they may empower others.
Explore how to find what sets them apart.
They will be interactive with each other to also help find their passions.
SO WHAT?
How will the content of the workshop change your attendees' perceptions, habits, ways of working or view on the world?
People need to learn how to market themselves better.
Everyone is unique and discovering what makes them that way is powerful.
How to play well with others!!
NOW WHAT?
How will attendees apply what they learn in the session?
They will be able to apply to both their personal and professional journeys.
They can teach some of these exercises to others to pay it forward.
Learn how to have more fun playing well with others!
CATEGORIES:
Business
Community
Education
Mind, Body & Spirit