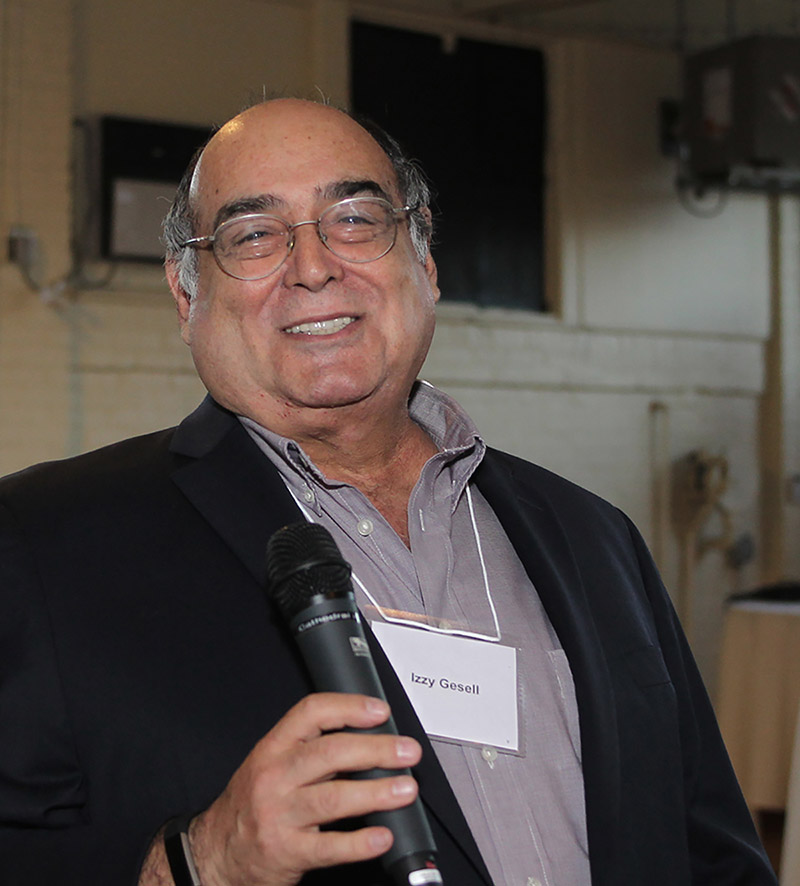 06 Mar 2020
1:15 pm.
USF Sarasota-Manatee
Practiced Spontaneity: Bringing Improv Principles & Practices Into Your Daily Life
People learn best through experiential involvement and since improvisation works by responding to an experience the moment it happens, it creates flashes of spontaneity that lead to recognition and creative expression, primarily through participant self-discovery. Come learn how to play, use and understand Improv techniques that you can apply immediately to your life and work.
In any training or group creativity session there are moments of opportunity when participants are able to look beneath their surface behavior and into the underlying beliefs that spark that behavior. Often these moments come when least expected. Improv theater activities make these "instructional moments" very evident because the way we play these games is very much like the way we respond to real-life situations with similar emotional content. By staying present and unconcerned about outcome, you are aware when these opportunities show themselves as emotional responses. Then you are able, without judgment or correction, to pause, observe the beliefs that spark the emotion, and bring them to consciousness for dialogue and discussion.
This approach forces you to remain focused, authentic and involved. So what? So, this leads to your becoming more confident, spontaneous and effective. You learn to act on things you can control and let go of those you can't control.
Experience how Improv works and why it is such a powerful technique to teach skills that are important to all relationships. The practices and concepts used in this workshop will give you thought-provoking experiences and applicable techniques that will stretch your comfort zone in your work and your life. AND…. it will be FUN!
What:
What 3 things will your participants learn or experience as a result of your workshop?
A way to be more comfortable with change, more open to new ideas and less risk averse.
A process to help a group safely discuss and deal with challenging issues.
An awareness of how improv helps participants understand their own behavior patterns.
So What:
What might be 3 ways that the content of your workshop changes your attendees' perceptions, habits, ways of working, or view of the world?
Easier to change negative self-talk into positive action..
Able to disagree with becoming "disagreeable."
Become less risk averse because they understand the difference between "safety zone" & "comfort zone."
Now What:
What are 3 ways your attendees might apply what they learn in your workshop?
Separate the concepts of "Disagreement" from "Conflict" in dialogue with others.
Expand their playfulness and creativity in personal relationships.
Recognize when they are trying to control situations that are not controllable.
CATEGORIES:
Creativity for Community – Nonprofits, Community Builders, Teams
Creativity for Education – Educators, Coaches, Facilitators
Creativity For Mind, Body, Spirit – Health and Wellness, Human Potential, Personal Growth