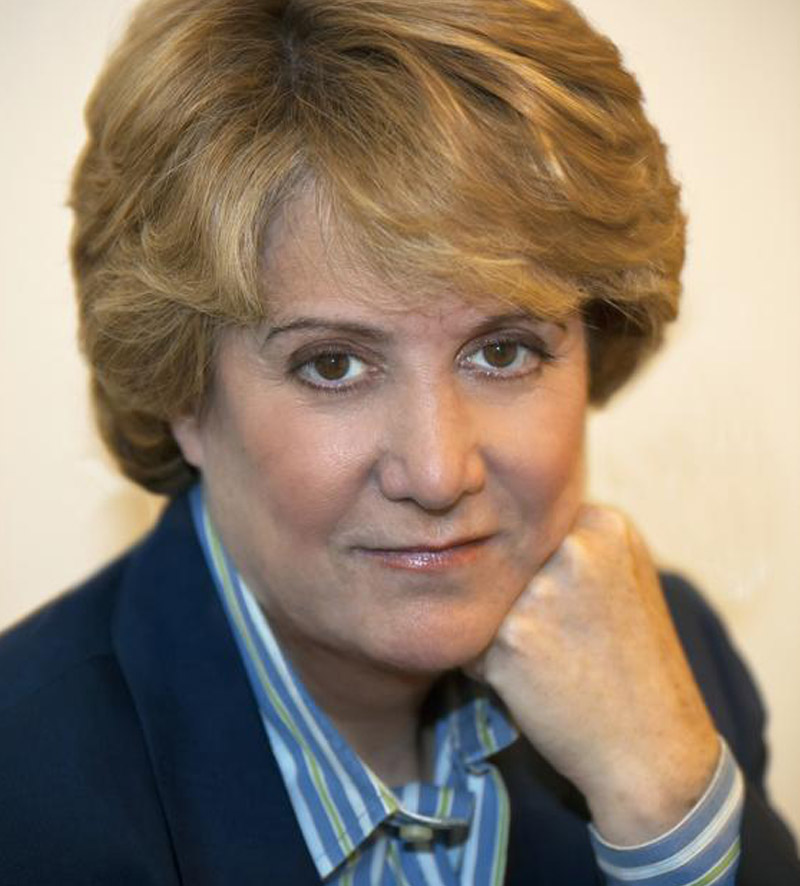 06 Mar 2020
9:00 am.
USF Sarasota-Manatee
Practical Intuition: Deepening and Expanding your Creativity
"The intuitive mind is a sacred gift and the rational mind is a faithful servant. We have created a society that honors the servant and has forgotten the gift." — Albert Einstein If you're not consciously and actively accessing your intuition as an essential part of your creative process, you're missing out on some of your most important and best inner resources. Intuition is an integral element of creativity, and often can be the wellspring of our most inspired ideas and visions. We all get hunches, an intuition about something, but then we ignore it because it doesn't seem to make logical sense. But contrary to what most people think, our intuitive processes are neither random nor chaotic; they have an internal logic of their own. If we practice paying attention to our intuitive hunches in the right way, we can learn how to open up and work with them, and make the best use of both our intuition and our logic, ideally combining both to support our creative process. Through and intriguing discussion and fun experiential exercises, we'll practice how to open up the inner world of your intuition and enhance your creativity in practical, useful ways.
WHAT?
What will your participants learn of experience as a result of the workshop?
Participants will learn and practice a simple, practical method for how to listen in, go quiet, and distinguish among thoughts, feelings, and intuitive flashes in the moment.
Participants will learn how to trust and work with their intuitive impressions and integrate them with their thinking and their creative process.
Participants will experience the process during the workshop so it can be immediately put to use in any domain of their lives, especially and including their creativity.
SO WHAT:
What might be 3 ways that the content of your workshop changes your attendees' perceptions, habits, ways of working, or view of the world?
Attendees will appreciate the value and usefulness of working with their intuition as part of their creative process.
Attendees will see that this powerful process has an internal logic that can be consistently and systematically integrated into their creative process.
Attendees will understand the practical benefits of this method of "listening in" for enhancing their creative process.
NOW WHAT:
What are 3 ways your attendees might apply what they learn in your workshop?
Attendees will immediately be able to apply their experience of listening in to their intuitive impressions and then consciously bringing them into their creative process.
Attendees will gain confidence in their ability to trust that they can enhance their creative process by including both intuitive and intellectual processes, integrating them seamlessly.
Attendees will be able to enhance other areas of their lives by listening in to their intuition and using then it in systematic and practical ways.
CATEGORIES:
Creativity for Business – Entrepreneurs, Business Owners, Corporate

Creativity for Community – Nonprofits, Community Builders, Teams
Creativity for Education – Educators, Coaches, Facilitators
Creativity for Artistry – Artists and Artisans
Creativity For Mind, Body, Spirit – Health and Wellness, Human Potential, Personal Growth