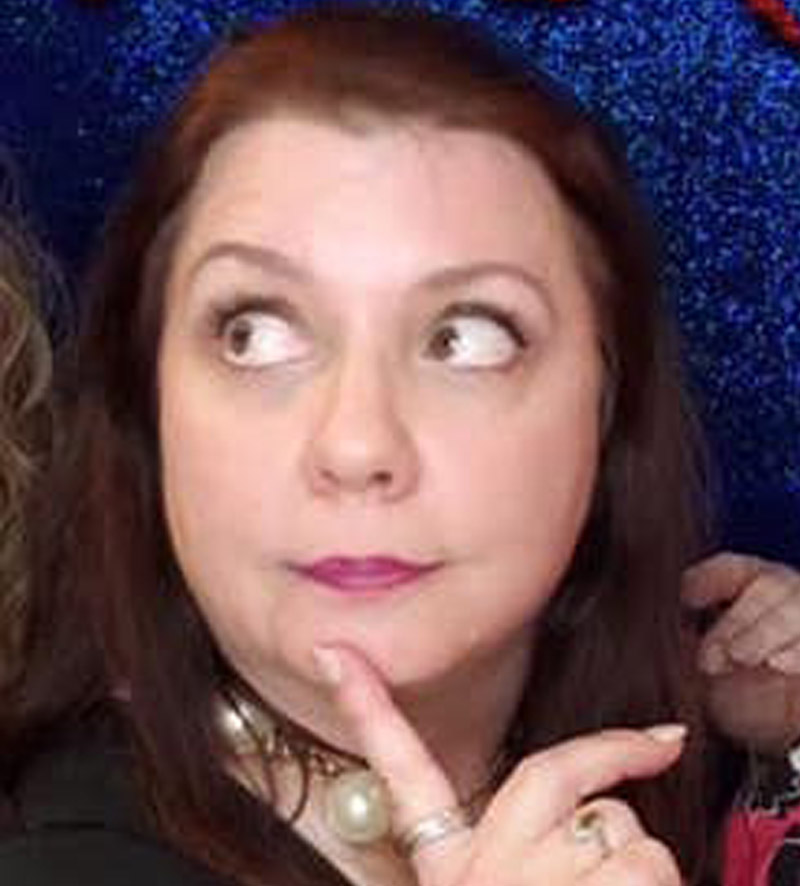 12 Mar 2021
7:00 - 8:30 pm.
Virtual Conference
KEYNOTE: BEING CREATIVE ON PURPOSE
Wouldn't it be great to have a tried-and-true process to create your own ideal outcomes? With Creative Problem Solving (CPS), you can take purposeful steps towards making your ideas a reality and learn tools that you can immediately apply to your plans.
In this fast-paced session, our trainers will take you through the four stages in the Creative Problem Solving process so that you can work on a challenge that is important to you.This session is for those looking to solve problems faster and with more deliberation.
What:
What 3 things might your participants learn or experience as a result of your workshop?
You will learn the Creative Problem Solving process.
How to solve problems faster and more creatively.
How to tap into your own innate creativity.
So What:
What might be 3 ways that the content of your workshop changes your attendees' perceptions, habits, ways of working, or view of the world?
You might become more tolerant of ambiguity.
You might not rely on the first good idea you come up with.
You might get faster at creating novel solutions to your problems.
Now What:
What are 3 ways your attendees might apply what they learn in your workshop?
Solve problems at work, home, or school faster.
Work better with teams and family members.
Become better at helping others solve their challenges.