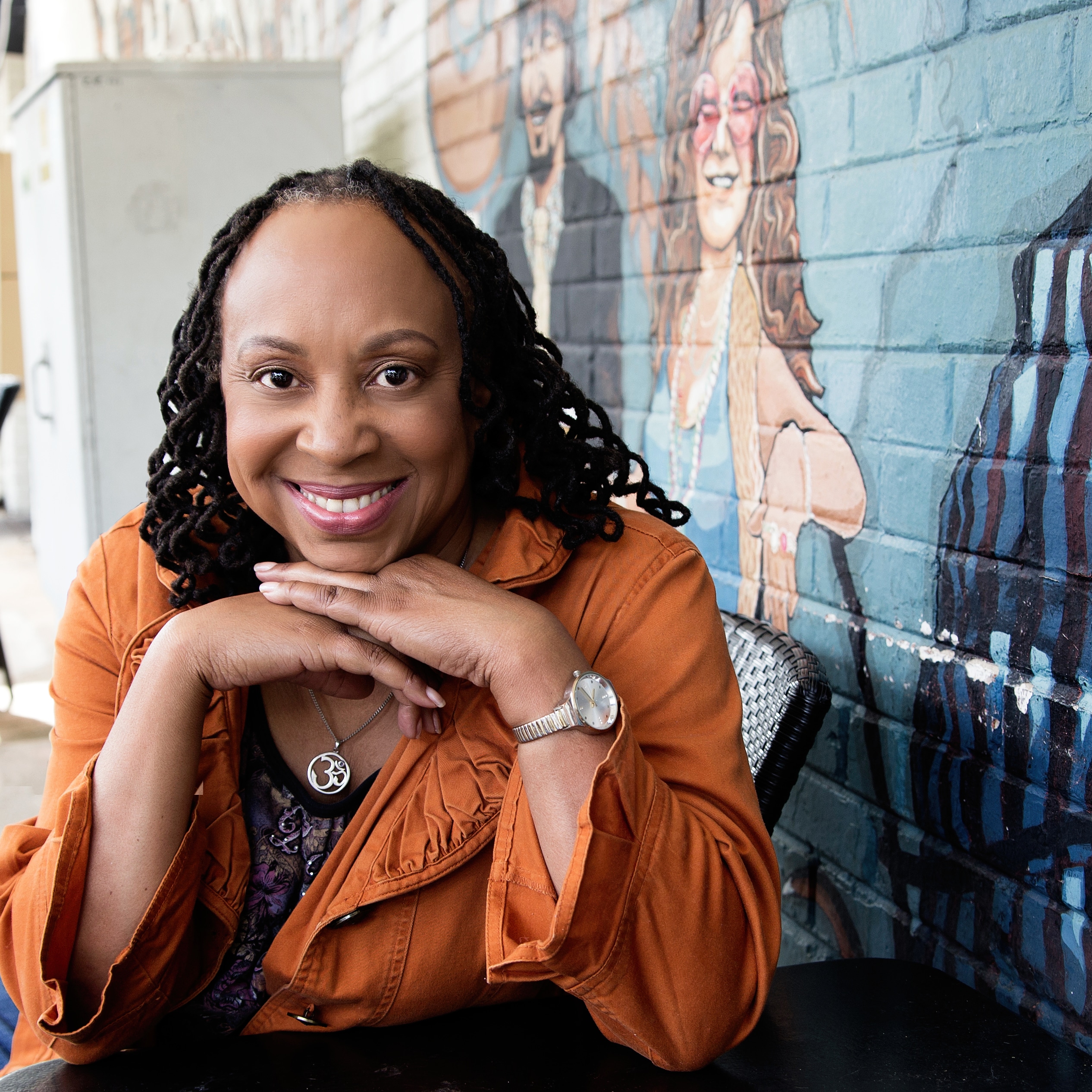 30 Mar 2019
11:15 am
USF Sarasota-Manatee
Manifest Your Creative Goals
Getting started on a creative project can be challenging. Most creative people are inspired to create, but may feel overwhelmed when it comes to actually starting a project. With a multitude of distractions in our world today and the temptation of procrastination, it may be hard to develop a system to make your creative life a priority while balancing everything else. This workshop will explore how to help you, the emerging or seasoned artist or creative, create a system to help you move forward in reaching your creative goals.
WHAT?
What will your participants learn of experience as a result of the workshop?
Participants will spark their creative fire to set goals that will motivate them to move forward.

Participants will create SMART goals that will help them be clear with measuring progress and success

.

Participants will learn how to move past procrastination toward steady productivity in creative practice.



SO WHAT?
How will the content of the workshop change your attendees' perceptions, habits, ways of working or view on the world?
Understand the "why" about the purpose of practicing your creativity which can help keep your ultimate goal in perspective.

Learn that goal setting doesn't have to be hard or stressful, just a little bit of progress can go a long way.
Get your goals completed…and learn how to balance other demands in your life that makes sense.
NOW WHAT?
How will attendees apply what they learn in the session?
Use your creative purpose as the incentive to completing your goals.

Learn techniques for setting goals that are clear and help define when they are successfully completed.
Implement skills to identify and deal with fear, procrastination and distractions in moving forward to completing creative goals.
CATEGORIES:
Business
Community
Education
Artistry
Mind, Body & Spirit