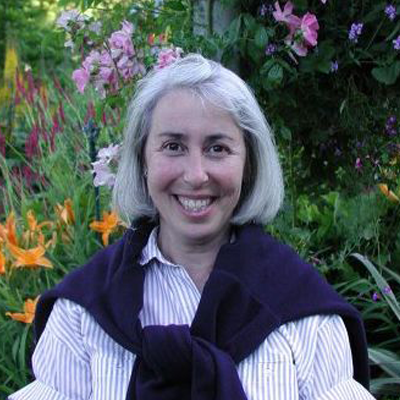 07 Mar 2020
9:15 am.
USF Sarasota-Manatee
Living Your Life on Purpose
When your purpose is clear your life has more passion and direction. Through a series of easy mini-visualizations and discussion you'll tap your inner wisdom to clarify and articulate your purpose — and identify the activities that will bring more meaning and fulfillment to your life. This workshop is perfect for anyone looking for more meaning, passion and direction and those in transition.
What: What 3 things will your participants learn or experience as a result of your workshop?
Experience your potential.

Articulate your purpose and values.

Identify the actions aligned with your purpose you can take to live your purpose.

So What: What might be 3 ways that the content of your workshop changes your attendees' perceptions, habits, ways of working, or view of the world?
Clarify your purpose.

Find new direction and meaning.

Learn to make decisions aligned with your purpose.
Now What: What are 3 ways your attendees might apply what they learn in your workshop?
Clarify the direction that will align with your purpose and be deeply fulfilling.

Understand how and where you can create the greatest impact.

Articulate your purpose to motivate yourself and help you stay on track to reach your goals.
CATEGORIES:
Creativity for Mind, Body, Spirit