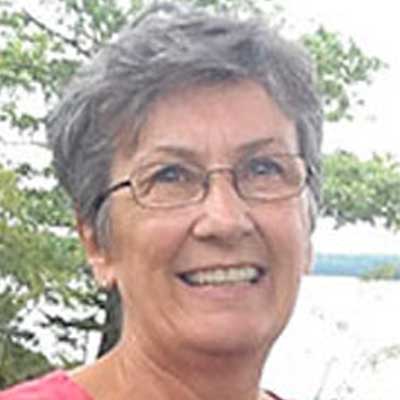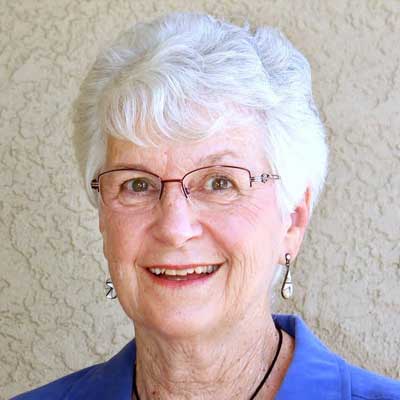 06 Mar 2020
9:00 am.
USF Sarasota-Manatee
Life Is a Journey: What Shapes Your Path?
Wherever we are on life's journey, we can stop, acknowledge and gain from our experience. What guides you? What energizes you? What causes you to stumble?
Join Kitty and Kathy to explore your life's journey, cull from your path, creatively visualize next steps.
Work individually and in small and whole groups using a variety of creative tools which may include:
*mapping
*poetry
*movement
*visual activities
*journaling
WHAT?
What will your participants learn of experience as a result of the workshop?
Creatively explore your life's path.
Acknowledge and appreciate your challenges and successes.
SO WHAT?
How will the content of the workshop change your attendees' perceptions, habits, ways of working or view on the world?
Discover significant, impactful transitions that empowered and supported your growth.
Identify the people, practices, places involved.
NOW WHAT?
How will attendees apply what they learn in the session?
Celebrate your personal high points.
Anticipate and visualize possible opportunities to reuse those influencers.
Creativity For Mind, Body, Spirit – Health and Wellness, Human Potential, Personal Growth