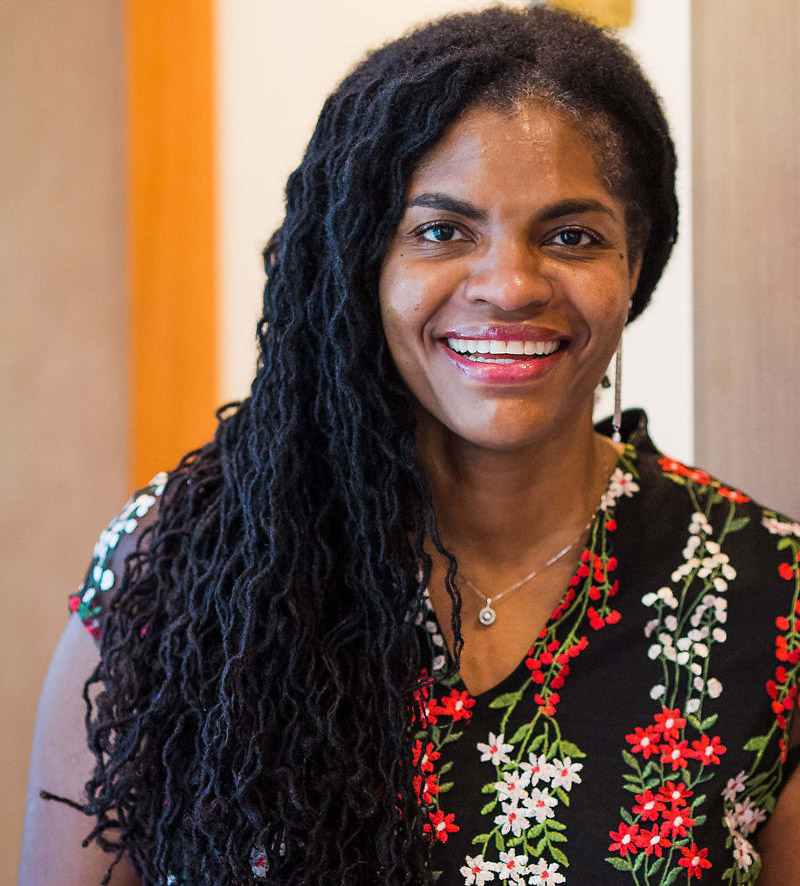 06 Mar 2020
9:00 am.
USF Sarasota-Manatee
Intro to Creative Thinking
This highly engaging workshop is designed for those who are new to creative problem solving. It's designed to jump-start your Florida Creativity Conference experience with both core concepts and key insights. Everyone is creative. It's part of the human condition. Unleash your creativity and put it to work productively with new ways of thinking and working together. This energetic, interactive session will help you think more clearly, more creatively and more productively to unlock the wealth of ideas already inside you.
WHAT?
What will your participants learn of experience as a result of the workshop?
Recognize the key principles and enablers of productive creativity.
Identify the personal blocks and barriers to creativity and innovation and how to get past them.
Apply tools and techniques for productive creativity and problem solving both professionally and personally.
SO WHAT?
How will the content of the workshop change your attendees' perceptions, habits, ways of working or view on the world?
Recognize that they are creative
Identify and overcome self-imposed constraints
Overcome barriers and bridges to creativity
NOW WHAT?
How will attendees apply what they learn in the session?
Apply the principles of "yes and" to everyday living
Utilize the creative problem-solving process to solve challenges and opportunities
Identify ways to live a creative life
Creativity for Business – Entrepreneurs, Business Owners, Corporate
Creativity for Community – Nonprofits, Community Builders, Teams
Creativity for Education – Educators, Coaches, Facilitators
Creativity For Mind, Body, Spirit – Health and Wellness, Human Potential, Personal Growth