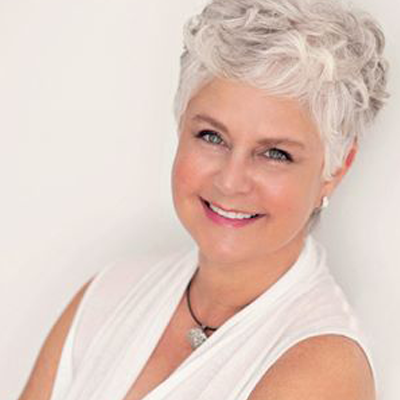 07 Mar 2020
9:15 am.
USF Sarasota-Manatee
Intentional Branding
Covering off on the areas of Curiosity, Demonstration, Sensation, Sfumato, Art and Science, Corporalita and Connessione — I will take participants through various activities to learn more about themselves and be able to apply this to their visioning at work and in their personal lives.

What: What 3 things will your participants learn or experience as a result of your workshop?
Every day we hear about rockstar brands. From JLo to Gary V., and all that's in between. But what about you? How are you using the power of your brand? Each of us has one… It's been in creation since the day we were born.  Now as professionals and leaders, it is time to claim our power.  Your brand is actually an important key to Your success. When we harness this power through intentional branding we open a door to ease and self-expression that can make business growth a much easier journey… and less stressful too!
Together we will unpack answers to the following:
What if you had the recipe for success at your fingertips?
What if you could harness the power of your brand the way you envision it?
What if your brand was as powerful as you'd like it to be?
Join us for a playful investigation into the power of your brand. We will access some of the most important aspects during this session, as we delve into the elements that make you special, that differentiate you from any competitors, and enable you to move forward with confidence and certainty.
Branding is the process of embracing and articulating key elements. To speak to your own fabulousity so that others can relate and express their desire to work with you, no matter your industry or category.
So What: What might be 3 ways that the content of your workshop changes your attendees' perceptions, habits, ways of working, or view of the world?
How the 'big' brands get attention…. and how you can too, even without a big budget!

How to easily access and translate key elements of your brand.

How to begin to create an Unforgettable Brand.

Now What: What are 3 ways your attendees might apply what they learn in your workshop?
Attendees will be able to generate content that connects to their brand.

Attendees will reclaim their own power to design a solid brand identity.

Attendees will create their own formula for attracting ideal clients.

CATEGORIES: