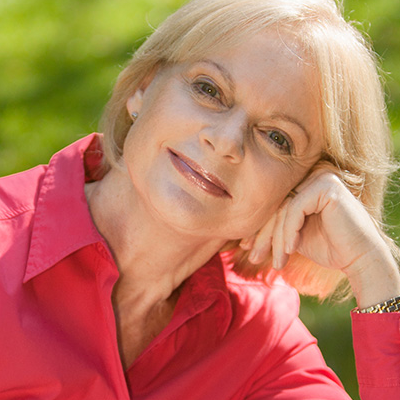 30 Mar 2019
04:15 pm
USF Sarasota-Manatee
I Connect, therefore I Am – Part 2
Experience the power of connection through story-telling in a workshop designed as an Appreciative Inquiry (AI). This kind of AI enables us to discover the best in people, our workplaces, and the relevant world around us. After discovering the best, we open ourselves to imagine and dream what else is possible, and then go on and design ways to bring life and energy to that which we may never have thought possible. This life-centric transformational change methodolgy turns traditional problem-solving methods on their heads. Learn to see the world anew from flipping deficit-based models to those of possibilities. Our most valuable currency is human connection: it's what gives life.
WHAT?
What will your participants learn of experience as a result of the workshop?
Experience the power of sharing personal stories to open up connection and stimulate the flow of creative juices.
Experience a practice that transforms us from states of negativity and despair to ones of positivity and hope.
Explore new possibilities that can emerge from the perspective of "I connect, therefore I am."
SO WHAT?
How will the content of the workshop change your attendees' perceptions, habits, ways of working or view on the world?
Expand our perspective to see the beauty in ourselves and others though story.
Appreciate the significance of kindness, wholeness and longing for connection in each of us.
Practice the worldview of appreciative inquiry through the perspective of "I connect, therefore I am."
NOW WHAT?
How will attendees apply what they learn in the session?
Invite Inquiry: practice curiosity as a way to connect.
Reframe Reality: examine and enlarge perspectives through inquiry and listening.
Welcome Wholeness: experience the energy of belonging and inclusion.
CATEGORIES:
Community
Education
Mind, Body & Spirit