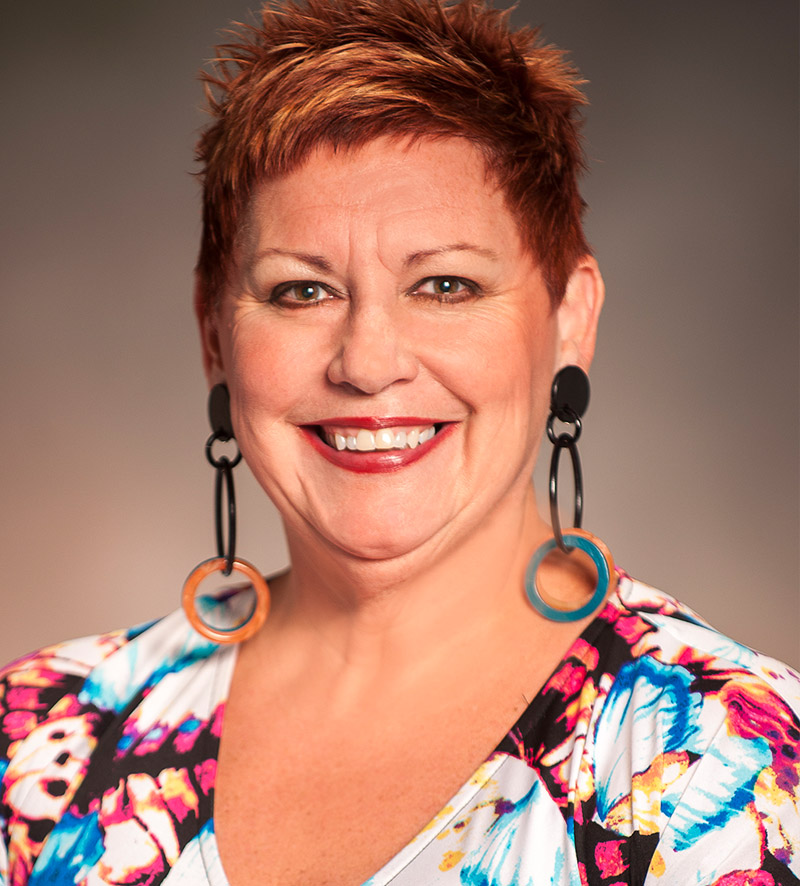 06 Mar 2020
1:15 pm.
USF Sarasota-Manatee
How To Think Like Leonardo da Vinci
Covering off on the areas of Curiosity, Demonstration, Sensation, Sfumato, Art and Science, Corporalita and Connessione — I will take participants through various activities to learn more about themselves and be able to apply this to their visioning at work and in their personal lives.

What:
What 3 things will your participants learn or experience as a result of your workshop?
An introspective view of themselves, a broader perspective of what it around them and how these pieces all interconnect.
So What:
What might be 3 ways that the content of your workshop changes your attendees' perceptions, habits, ways of working, or view of the world?
Hands-on exercises they can use with others, a bigger view of their environments and how to use these insights to inspire themselves and others.
Now What:
What are 3 ways your attendees might apply what they learn in your workshop?
They can start thinking differently to get unstuck, they can come up with very different solutions than before and they can inspire not only the "assistors" in their lives, but also the "resistors".
CATEGORIES:
Creativity for Business – Entrepreneurs, Business Owners, Corporate

Creativity for Community – Nonprofits, Community Builders, Teams
Creativity for Education – Educators, Coaches, Facilitators
Creativity for Artistry – Artists and Artisans
Creativity For Mind, Body, Spirit – Health and Wellness, Human Potential, Personal Growth