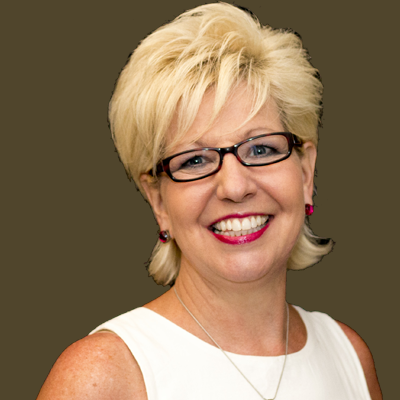 07 Mar 2020
9:15 am.
USF Sarasota-Manatee
How to be the Champion of your Creative Superpower
We have all been there, sitting in a room with that person who has an idea for everything; it's like their mind never stops. They get halfway through one idea and start another. They easily speak from pictures only they can see and they aren't afraid to say out loud that amazing idea that you've hesitated to say for ten minutes. And now you're thinking… "I thought of that great idea, it was me, I'm sure I thought it first, how are they so creative, why can't I be creative?"
In this very fun and interactive class explore how random, natural activities that point to specific unique superpowers; based on Gallup StrengthFinders. People work within their talents are six times more likely to be engaged and are 12.5% more productive.
Work together, play and watch your superpowers unfold.
Use the information you use to be bolder not only in the creative process but in your day to day work and life. Begin to see how we each (including our children) have unique superpowers. Build better relationships, teams, and personal successes by understanding and aiming your superpower for good.
In-class activities can easily be used with work or community teams.
1. If you always activity – fun activity filled with movement that gives a glimpse into natural superpowers
2. The natural flow – a simple activity that proves how superpowers come naturally
3. Alter egos – what is your dream superpower
4. Creativity games – games that point out how different superpowers show up
WHAT:
What 3 things will your participants learn or experience as a result of your workshop?
In this presentation, participants will gain deeper insights regarding
Explore unique creative superpowers and how they show up
Discover their superpower and how to use it in the creative process
Examine how to work with various superpowers for work and community team success
SO WHAT:
What might be 3 ways that the content of your workshop changes your attendees' perceptions, habits, ways of working, or view of the world?
Understanding your unique superpowers and how they might differ from others will help participants to step out bolder within your own superpower
Knowing how someone else's superpower might present itself will allow participants to be more accepting to how others use their superpowers – creating stronger teams that produce better outcomes
Participants may discover how their superpower has been getting in the way of someone else's
NOW WHAT:
What are 3 ways your attendees might apply what they learn in your workshop?
Use activities provided to get work or community teams to step out creatively
Build teams that appreciate the uniqueness and special powers of each team member
Identify, celebrate and coach team (or children's) unique superpowers
CATEGORIES:
Creativity for Business – Entrepreneurs, Business Owners, Corporate

Creativity for Community – Nonprofits, Community Builders, Teams
Creativity for Education – Educators, Coaches, Facilitators
Creativity For Mind, Body, Spirit – Health and Wellness, Human Potential, Personal Growth