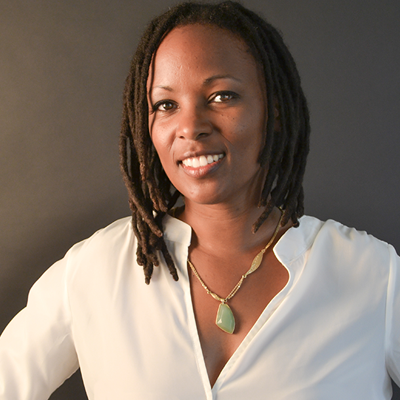 30 Mar 2019
11:15 am
USF Sarasota-Manatee
Hardiness – Navigating Back to Self
Let us investigate the 4 R's (Reasoning, Resilience, Responsibility, and Respect) through creative exploration. We possess the skill, the tools, and the fortitude to become unstuck while using creativity and our mind. Let us learn from our past and present while reconnecting with our source to help define our future. You will learn how the benefits of creative expression, asking "Why?" and the 4 R's can strengthen your personal growth in this challenging world. All you need is to be ready ask questions of your soul and be willing to go on a journey to seek the answers.
WHAT?
What will your participants learn of experience as a result of the workshop?
Participants will have self-exploration through artmaking.
Participants will explore the significance of asking "Why?".
Participants will experience the importance of creative thinking and logical thinking.
SO WHAT?
How will the content of the workshop change your attendees' perceptions, habits, ways of working or view on the world?
Reduce limited thinking and fear of the unknown.
Increase feelings of self-worth.
Become inspired to set personal goals and follow through.
NOW WHAT?
How will attendees apply what they learn in the session?
Use the lessons, especially in challenging conversation, to expand your thinking to another's perspective.
Navigate your own decision-making process.
Use the lessons to practice self-care.
CATEGORIES:
Education
Artistry
Mind, Body & Spirit