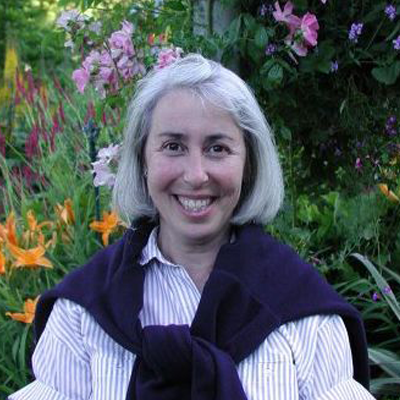 30 Mar 2019
11:15 am
USF Sarasota-Manatee
Get Off Your Yes, Buts…
When you leave the conference on Sunday you'll be loaded with ideas. But will you put your ideas into action? You may not – unless you attend this workshop. In this experiential workshop focused on implementation, you'll quickly clarify something you want to do and learn creative and visual methods to plan, to structure, to disarm obstacles and to focus and stay on track until you reach your goal. Participants will receive a workbook with even more useful tools to help reach success.
WHAT?
What will your participants learn of experience as a result of the workshop?
Participants will clarify what they want to do, to be and to have in their lives, even if they haven't a clue to start.
They will experience what it feels like to pursue a path with confidence, expecting support and success.
NOW WHAT?
How will attendees apply what they learn in the session?
Attendees will leave with practical steps and methods to pursue their path.
Attendees will know what kind of support will work for them to get unstuck (and where to get it) as they run into the inevitable inner and outer obstacles that will occur along their way.
CATEGORIES:
Business
Mind, Body & Spirit