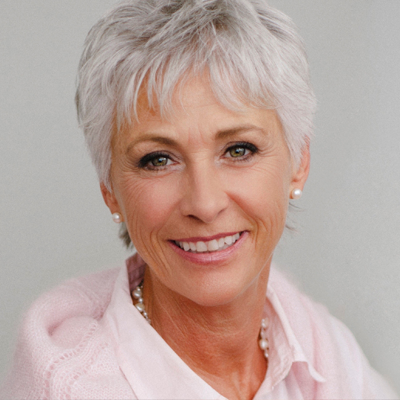 30 Mar 2019
11:15 am
USF Sarasota-Manatee
Gateway to Innovative Thinking
Learn to step over limitations by nurturing the visual faculty of the right side of the brain and out of left-brain analytical thinking. Tapping into another faculty of the brain will open you up to intuitive thinking and strengthen your imagination, which leads to innovation. Simply learning to draw will get you there. Everybody has this ability but due to stigma and trauma many people do not use that part of the brain. This is equally true for the weathered artist as to someone who has no artistic aspiration. This session will consist of exercises, tools and a short movie.
WHAT?
What will your participants learn of experience as a result of the workshop?
Participants will gain self confidence.

Participants will experience uplifted spirit.

Participants will discover creative insights.
SO WHAT?
How will the content of the workshop change your attendees' perceptions, habits, ways of working or view on the world?
Gain holistic awareness of the world, seeing the environment as part of the human experience and not being disconnected from it.
Have a sense of purpose that goes beyond making a living.
Shift from a narrow focus on lifeless money to a broader perspective on living things, family, plants and animals.
NOW WHAT?
How will attendees apply what they learn in the session?
Decide to change habits despite tremendous effort.

Get over the fear of drawing, learn to play again from a systematic way of change.
CATEGORIES:
Education

Artistry

Mind, Body & Spirit