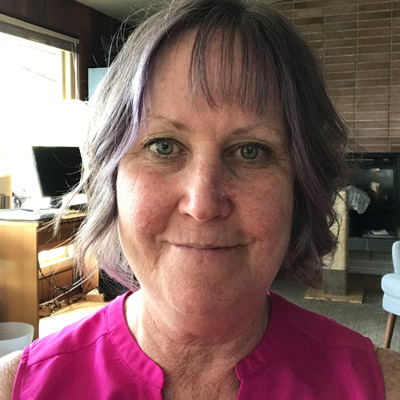 06 Mar 2020
9:00 am.
USF Sarasota-Manatee
Free Your Mind: Live Your Life as a Research Project
Life is naturally designed to be a research project. We are born with desire and curiosity. A child is naturally interested in exploring; naturally playing with their senses to create experiences. See. Hear. Taste. Touch. Play. Somewhere along the way, we began to place limitations on how to live and developed rules or images of what we thought life was supposed to look like. In this workshop, we will use the model of a research project to set up a project for you to explore and experience something new and free your mind from limitations.
WHAT?
What will your participants learn of experience as a result of the workshop?
Develop a practice for accessing and igniting your intuition.

How to tap into the child, teenager and adult as co-creators.

Recognizing the synchronicity of connection.

SO WHAT:
What might be 3 ways that the content of your workshop changes your attendees' perceptions, habits, ways of working, or view of the world?
Using wonder and curiosity as a guide.

How to tune into Innovative Ideas.

Connecting with different parts of yourself to expand into new possibilities.

NOW WHAT:
What are 3 ways your attendees might apply what they learn in your workshop?
A daily practice for viewing your life with a fresh perspective.

Use adversity as a way to free yourself from old patterns.

Setting up new experiences to learn and discover more about YOU with an outline of next steps to explore in your business, home, and personal life.

 CATEGORIES:
Creativity for Business – Entrepreneurs, Business Owners, Corporate

Creativity for Community – Nonprofits, Community Builders, Teams
Creativity for Education – Educators, Coaches, Facilitators
Creativity for Artistry – Artists and Artisans
Creativity For Mind, Body, Spirit – Health and Wellness, Human Potential, Personal Growth