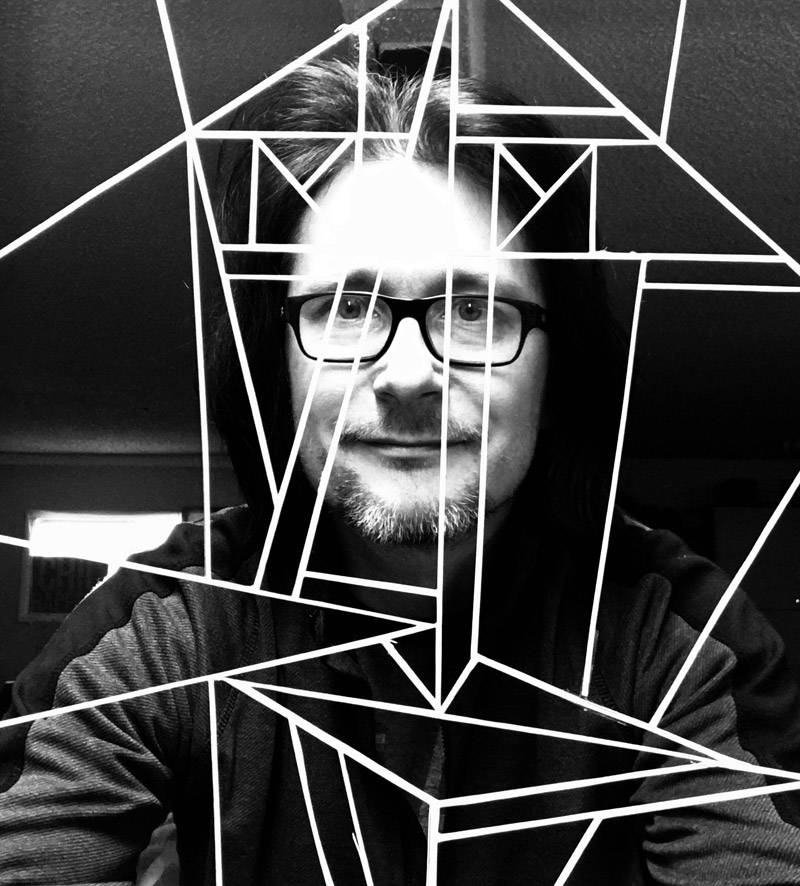 06 Mar 2020
1:15 pm.
USF Sarasota-Manatee
Existential Creativity: Seeking personal and communal transformations through creative engagements
This workshop centers on the transformative potentials of creative practices, exploring the question: 'how making or creating can change individuals and communities?' Existential creativity calls for the radical embodiment of ideas, philosophies, new perspectives in order to live a good, harmonious life, achieving and cultivating eudaimonia. Rituals, both religious and secular, reinforce transformation and meaning-making, thus this workshop will engage participants with a ritualized creative practice to demonstrate the transformative power of a structured creative engagement that centers on a desire to change, transform, or embody meaning. Merging evocative, autoethnographic writing and collage making participants will learn how a contemplative, ritual engagement with writing (storytelling) and making (collage) can serve human transformation.
What:
What 3 things will your participants learn or experience as a result of your workshop?
Workshop participants will experience how a structured and deliberate creative engagement with writing and making can potentially shape their lives or deepen their understanding of a given story, idea, concept.
Participants will learn how to deepen their own creative practices in order to support their well-being and life pursuits.
Participants will learn a new method of creative engagement that can be applied to their own creative domains.
So What:
What might be 3 ways that the content of your workshop changes your attendees' perceptions, habits, ways of working, or view of the world?
Using creativity as a powerful medium of individual and communal transformation.
Developing a creative habit where creative engagements promote self-understanding and well-being.
Using creativity as an epistemic, ontological, and ethical tool/method in order to foster wise living in a rapidly changing world.
Now What:
What are 3 ways your attendees might apply what they learn in your workshop?
Providing a template to restructuring existing creative practices or engagements to deepen the existential benefits toward self and community.
Applying existential questions or issues related to sentient existence to creativity.
Understanding creativity as an essential tool to achieve and cultivate wisdom.
CATEGORIES:
Creativity for Education – Educators, Coaches, Facilitators
Creativity for Artistry – Artists and Artisans
Creativity For Mind, Body, Spirit – Health and Wellness, Human Potential, Personal Growth