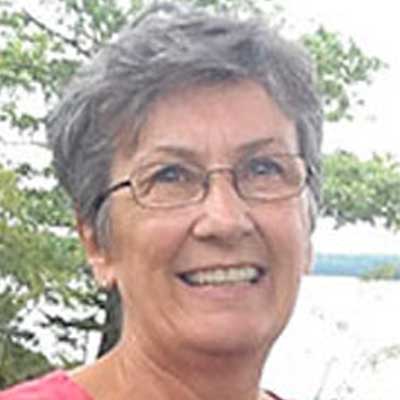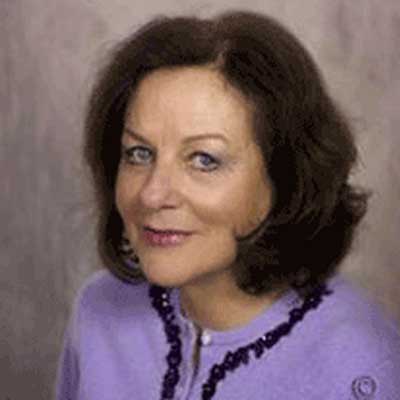 30 Mar 2019
09:15 am
USF Sarasota-Manatee
Energy Magnets: Exploring Memories to Craft Memoir – Part 1
Imagine your inner landscape as a powerful energy magnet from the past, then ask yourself these questions: What scenes keep coming back to me? What smells, tastes, colors are most dear or most repellant to me? How does the innocence of my past reveal the person I've become? Join memoirists and poets Ann Bracken and Kathy Leydon-Conway as they guide participants through a series of discussions, writing prompts, and readings. This workshop is an extension of previous sessions Ann and Kathy have presented on memoir and poetry. Join them as they create a space for participants to craft memoir pieces in either prose or poetry. No experience necessary.
WHAT?
What will your participants learn of experience as a result of the workshop?
Participants will learn how to use images to craft a scene from the past.
Participants will learn basic structure for crafting a memoir poem or vignette.
Participants will learn techniques for shaping stories.
SO WHAT?
How will the content of the workshop change your attendees' perceptions, habits, ways of working or view on the world?
Learn techniques for organizing memories into narratives.
Through sharing personal experiences, you may develop a deeper appreciation for the universality of your experiences.
NOW WHAT?
How will attendees apply what they learn in the session?
Use tools from the workshop in revision.
Develop a plan for future stories.
Use tools from the workshop in other forms of writing and storytelling.
CATEGORIES: