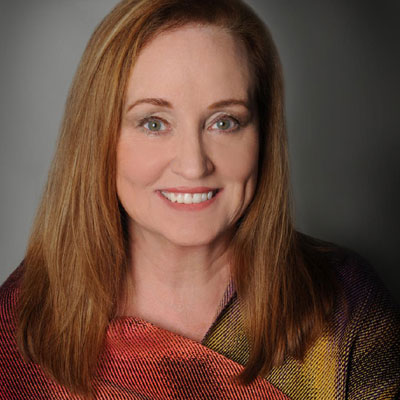 30 Mar 2019
04:15 pm
USF Sarasota-Manatee
Divine Imagination: Creativity, Curiosity and the Evolution of Consciousness
An exploration of the source of imagination; reasons we have it and how imagination makes us a unique species on the planet; and how imagination evolves consciousness into the realm of the Divine. As humans we continue to evolve into more and more complex thinking and to deepen our "humanhood" we need art, creativity and imagination. These help us express our transformation and integration of personal depth experiences that are difficult to describe to one another. This workshop will present and integrate theories of Carl Jung, Teilhard de Chardin, Terrence Mckenna, and current findings in neuroscience, plus visual material sourced from the collective unconscious. Participants will be invited to discuss thoughts, ideas and imaginings.
WHAT?
What will your participants learn of experience as a result of the workshop?
Participants will receive an introduction to theories of Jung, de Chardin, Mckenna as they relate to creativity, curiosity and imagination.
Participants will experience active imagination.
Participants will learn how curiosity develops.
SO WHAT?
How will the content of the workshop change your attendees' perceptions, habits, ways of working or view on the world?
View the world through a lens of divine imagination, expand boundaries of creative thinking.
NOW WHAT?
How will attendees apply what they learn in the session?
Apply to ones spiritual life, ways of expressing wonder, and to sharing creative consciousness.
CATEGORIES: