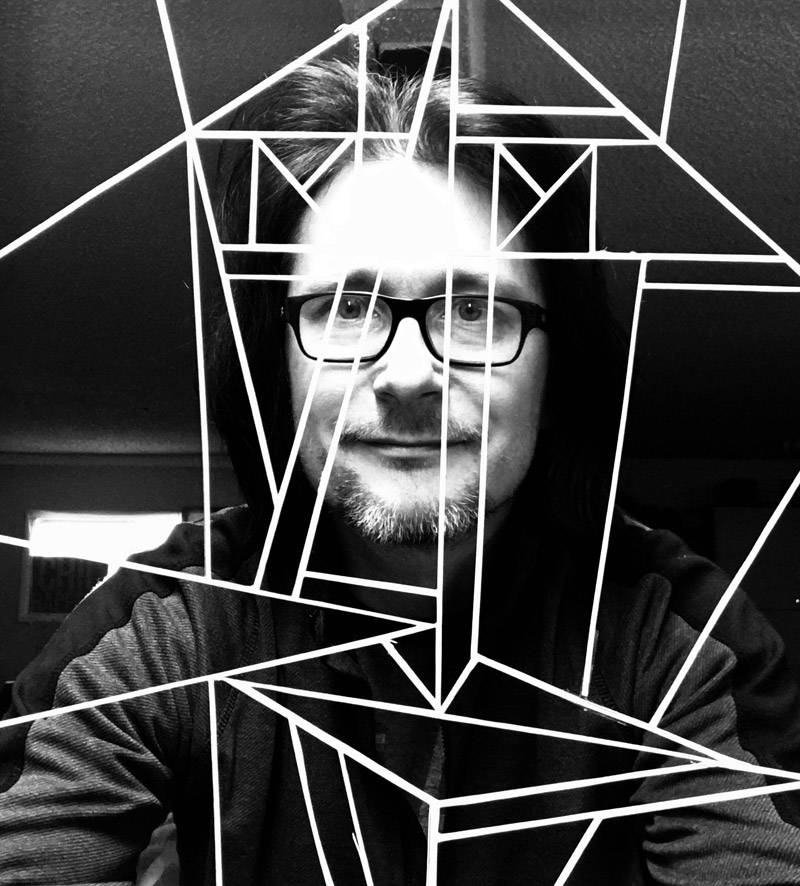 07 Mar 2020
11:15 am.
USF Sarasota-Manatee
Creativity In Virtual Reality
This presentation explores Virtual Reality in the context of creativity. As an emerging technology, VR will continue to shape and impact our lives on various levels, including creativity, innovation, and problem-solving. Participants will explore VR both as a tool and medium for creativity. The presentation will also feature two VR systems, the Oculus Quest (stand-alone VR headset with a built-in computer) and the Oculus Rift S (PC powered VR headset), and various creativity apps/programs designed for Virtual Reality running on these platforms. Participants will be invited to try out some of the VR applications designed for creativity and engage in a though-provoking discussion about VR and creativity.
WHAT:
What 3 things will your participants learn or experience as a result of your workshop?
Learning about VR in the context of creativity.

Learning about virtual reality as tool and medium for creativity and problem-solving.

Experiencing creative activities in VR.
SO WHAT:
What might be 3 ways that the content of your workshop changes your attendees' perceptions, habits, ways of working, or view of the world?
Participants (creative individuals) will recognize their role of shaping this emerging technology.

Attendees will discover what VR can do within their own creative domain.

Attendees will gain a deeper understanding of VR beyond its stereotypical uses such as gaming and entertainment.
NOW WHAT:
What are 3 ways your attendees might apply what they learn in your workshop?
They might begin using VR to enhance their creativity.

Attendees might find new ways to use VR in their lives or creative domains.

Attendees might help shape the future development of VR within the field of creativity.
CATEGORIES:
Creativity for Business – Entrepreneurs, Business Owners, Corporate

Creativity for Education – Educators, Coaches, Facilitators
Creativity for Artistry – Artists and Artisans
Creativity For Mind, Body, Spirit – Health and Wellness, Human Potential, Personal Growth