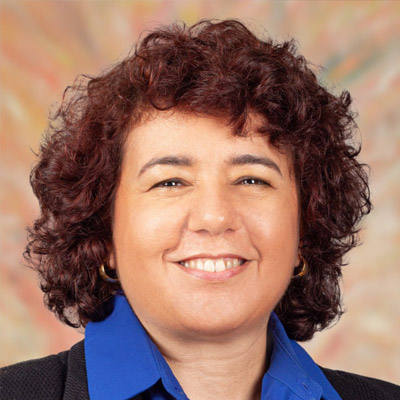 06 Mar 2020
9:00 am.
USF Sarasota-Manatee
Creativity Education – From Vision to Reality
Surprise yourself by specifying your challenge as an educator, parent or grandparent. Be ignited by a short video of inspiring art to slide up a simple process and reach a to the point plan for fulfilling your goal. Be empowered as mentor by the Tree-Heart and Stone-Heart instant meditations. Combine intuition and mind to Identify yours and the children's gifts based on the 21st century skills and the multiple intelligences. Outline what to do to fulfill those gifts. Discover STEAM learning, leadership teaching and education innovation with new eyes. And part with the rainbow glasses with which we will do together the creativity forever magic.
WHAT?
What will your participants learn of experience as a result of the workshop?
Apply creative strategies to support students in both classical and 21st century learning.
Embrace the 5 E's method for success: Explore, Experience, Examine, Elevate and Express.
See how change becomes accessible, applicable and simple.
SO WHAT?
How will the content of the workshop change your attendees' perceptions, habits, ways of working or view on the world?
Discover creative qualities where you saw flaws before.
Connect with inner strengths to grow as a creativity and excellence inspiring educator.
Grow a caring, creative and communicative environment around you.
NOW WHAT?
How will attendees apply what they learn in the session?
Have students smile at you enjoying cooperating and learning toward better scores.
Have kids or grand-kids bond with grateful hearts in response to your creativity nourishment.
Find the path to making education relevant, effective, stimulating and fun.
Creativity for Education – Educators, Coaches, Facilitators