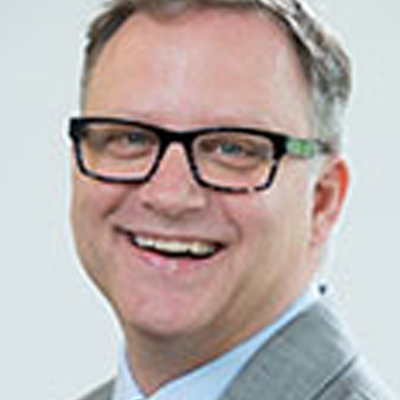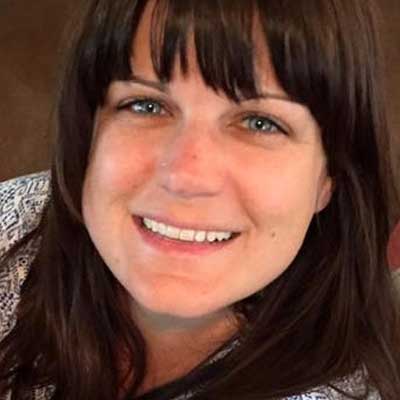 30 Mar 2019
09:15 am
USF Sarasota Manatee
Creativity Beyond the Spark: Finding Your Creative Process
Creativity is more than the spark of an idea or that "Ah Ha!" moment. It is a process that we each take, consciously or unconsciously, as we work to discover and employ new and useful solutions. It is how we are guided by our curiosity; it is in the ideas we explore; it is where we realize growth is possible; and it is in the steps we take to make it happen.
In this quick paced, interactive program we will explore our creative processes in order to better understand our preferences and to uncover ways that we might be more aware in order to reduce blind spots in our work. We will investigate how a solid creative process, and applying that process in a deliberate manner, can enhance our creativity and our creative output.
Join us in starting the journey of moving from preference to deliberate practice in order to become a more structured problem solver, facilitator, or leader.
WHAT?
What will your participants learn of experience as a result of the workshop?
Learn the value of creative process.

Uncover their own personal preferences in the creative process.

Explore areas where they might benefit from applying a more deliberate approach in their personal creative process.
SO WHAT?
How will the content of the workshop change your attendees' perceptions, habits, ways of working or view on the world?
Be more deliberate in their use of creative process.

Know that applying process is not limiting creativity, but rather it is harnessing it.

Be better able to help others realize that creative process is a leverage point.
NOW WHAT?
How will attendees apply what they learn in the session?
They might have more awareness when approaching a problem using a creative process.

They might tap into their own creative process more readily when problem-solving.

They might recognize the differing preferences as others rely on their own creative process.
CATEGORIES:
Education

Mind, Body & Spirit