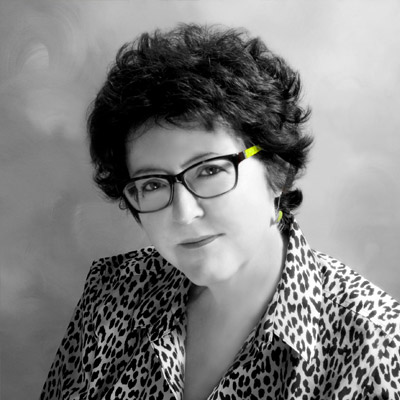 13 Mar 2021
9:30 - 11:00 am.
Virtual Conference
CREATIVITY AND COMMUNICATIONS GO TOGETHER LIKE PEANUT BUTTER AND JELLY
Creativity and Communications go together like peanut butter and jelly. When we deliberately apply the Creative Problem Solving process to a communications challenge, it delivers powerful results. In this practical and engaging session, participants will be introduced to the 4-step CPS process as developed by FourSight and provided an opportunity to apply new techniques to a current communication challenge.
Participants are asked to bring 3-5 communication challenges to the session (What question do you hate answering? What concept is hard to describe? How do you decide what to say first when making a point?). Challenges may be personal (friends, family) and/or professional (colleagues, staff, supervisors, managers ). This session's facilitators are communications professionals and certified in the FourSight framework of Creative Problem Solving.
What:
What things might your participants learn or experience as a result of your workshop?
You will learn the Creative Problem Solving Process.
You will learn CPS tools to apply to a communications challenge.
You will learn the basics of the FourSight Framework and approach to CPS.
You will learn some basic communication techniques and how to apply them.
So What:
What might be 3 ways that the content of your workshop changes your attendees' perceptions, habits, ways of working, or view of the world?
Effective communication enhances productivity, builds trust and minimizes conflict.
Being more confident that you can "say what you mean and mean what you say" allows you to more fully participate in conversations and negotiations rather than focusing on what you're going to say next.
Applying these techniques can aid development of writing skills.
Now What:
What are 3 ways your attendees might apply what they learn in your workshop?
Preparing for difficult conversations in both professional and personal situations.
Handling Q & A situations more effectively.
In everyday conversations.