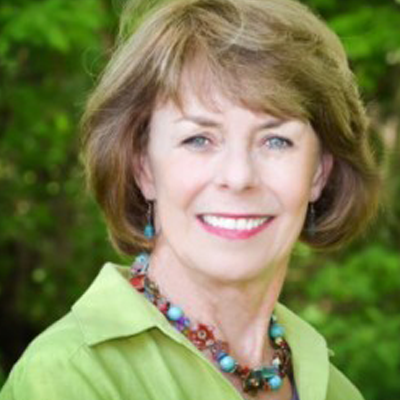 30 Mar 2019
09:15 am
USF Sarasota Manatee
Creatively Managing Difficult Life Situations/Stress
Life has a way of dipping in our buckets. You are either going through a challenge, about to go through one, or just finished. It's helpful to understand your stressors and have a strategy. Emotional intelligence trainer and author Carol McCloud will help you learn how to navigate through the challenges of your life. Bring a pencil. Worksheets provided.
WHAT?
What will your participants learn of experience as a result of the workshop?
Participants will learn how putting their challenges into written form leads to better problem solving.
Participants will work though one of their own personal challenges in written form.
Participants will learn how managing their stressors requires maximum creativity, desire, humility, and effort.
SO WHAT?
How will the content of the workshop change your attendees' perceptions, habits, ways of working or view on the world?
Use a worksheet to see how our thinking affects our feelings.
See how the natural human tendency for flight, flight, or freeze affects behavior when faced with a stressor.
Get past any negative feelings to more positive solutions as you see the creative problem solving process.
NOW WHAT?
How will attendees apply what they learn in the session?
Leave with a way to better manage a current challenge.
Have a workshop that you can use through your life to better manage difficult life situations.
See that problems are part of life and your happiness depends on how well you manage life's challenges.
CATEGORIES:
Business
Community
Education
Artistry
Mind, Body & Spirit