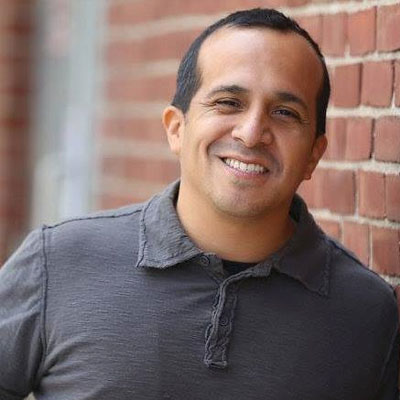 29 Mar 2019
01:15 pm
USF Sarasota-Manatee
Creative Thinking
Provides a direct path to creativity by scaling the boundaries of stagnant convention that so often constrict creativity and deplete the spirit of innovation. Driven by the essential ingredient of creativity and innovation – curiosity – Creative Thinking constructs an atmosphere in which novel ideas are generated, embraced, and successfully implemented. Just minutes into the training, participants are engaged in the experience of interactive discovery enabling them to not only "think outside of the box" but successfully interact out of the box as well.
WHAT?
What will your participants learn of experience as a result of the workshop?
Participants will learn how to trust their intuition.
Participants will begin listening to their peers.
Participants will practice not being afraid to fail.
SO WHAT?
How will the content of the workshop change your attendees' perceptions, habits, ways of working or view on the world?
Stop being afraid to fail.
The most obvious choice is the best choice.
Always take care of your team
NOW WHAT?
How will attendees apply what they learn in the session?
Be able to lead your own team building exercises
Apply learnings to your job and work environments.
CATEGORIES:
Business
Community
Education
Artistry
Mind, Body & Spirit