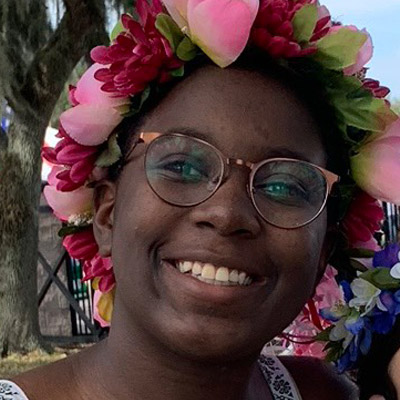 31 Mar 2019
10:00 am
Florida Studio Theatre
Creating Creative Families
Come learn from mother-daughter pair Missy and Abby Carvin about creative startegies you can use in your own family. From family dialogues to problem solving and communication techniques, you'll find tips you can use right away. No matter what your family looks like, if you have a family, this session is for you!
WHAT?
What will your participants learn of experience as a result of the workshop?
Participants will learn creative strategies for managing family conversations.
Participants will learn how to solve problems more creatively within the family uint.
Participants will find startegies that work for maintaining creative family relationships.
SO WHAT?
How will the content of the workshop change your attendees' perceptions, habits, ways of working or view on the world?
Work on creative goals for your family.
Practice holding creative conversations.
NOW WHAT?
How will attendees apply what they learn in the session?
Improve the creative output of your family unit.
Feel more connected to the people in your family.
CATEGORIES:
Community
Mind, Body & Spirit