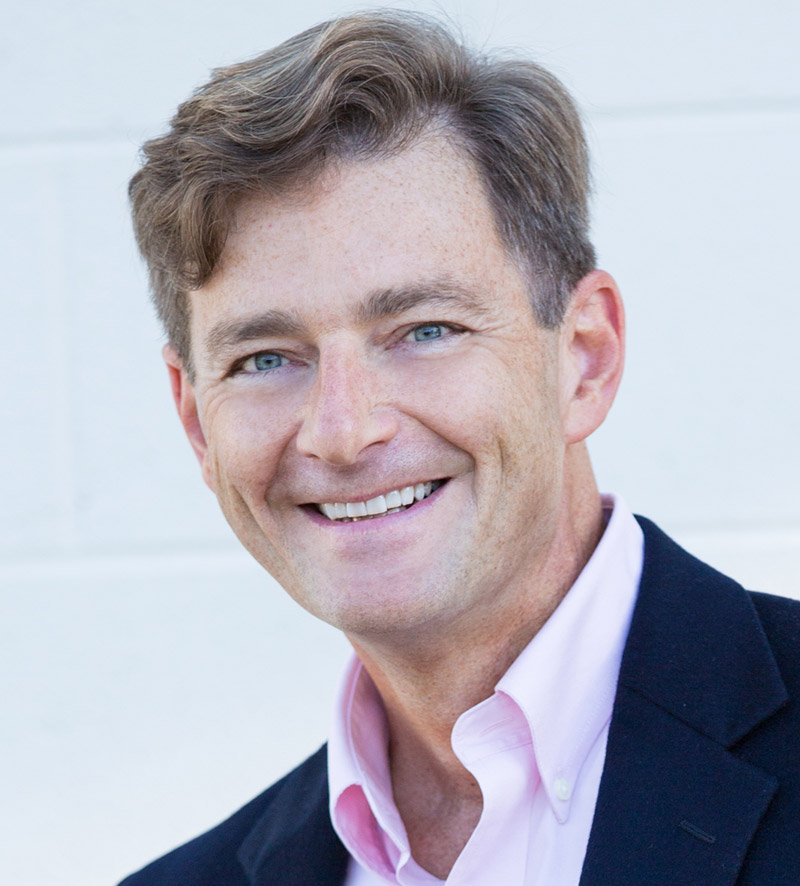 06 Mar 2020
1:15 pm.
USF Sarasota-Manatee
Create an Extraordinary Vision; How to Measure, Manage and Shift our Beliefs and Behaviors for a Brighter Future
Values are deeply held views of what we find worthwhile and they underpin everything we do. When we have alignment with what matters most to us, it's easier to fulfill the vision for our organizations, personal lives, relationships, health and finances. After completing a five-minute online assessment, each participant will receive a personalized report to help discover how their personal values relate to seven levels of psychological development. In this interactive workshop, we will explore the Barrett Values Center seven-level model creating deeper personal awareness of where we are, how we got there and what parts of us we have not yet occupied. Barrett Values Center is a global leader in values research and consulting. Over four million people from 94 countries have already used the Barrett Values tool to measure, manage and shift the beliefs and behaviors to create results in their personal lives and fulfill the vision of organizations.
What: What 3 things will your participants learn or experience as a result of your workshop?
Learn how values underpin everything we do.
How to avoid potential blind spots and pitfalls.
Identify your top personal values and levels of development.
So What: What might be 3 ways that the content of your workshop changes your attendees' perceptions, habits, ways of working, or view of the world?
Gain greater self-awareness around values and worldviews.
Discover how values unite us while beliefs can divide us.
Learn how values shift throughout our lives and development, always inviting us to create and occupy our higher visions.
Now What: What are 3 ways your attendees might apply what they learn in your workshop?
Find values-based alignment for personal and community connection.
Be prepared to make better/more aligned choices in all areas of life.
Increase emotional intelligence for conflict resolution and increased connection with others.
CATEGORIES:
Creativity for Business – Entrepreneurs, Business Owners, Corporate

Creativity for Community – Nonprofits, Community Builders, Teams
Creativity for Education – Educators, Coaches, Facilitators
Creativity For Mind, Body, Spirit – Health and Wellness, Human Potential, Personal Growth