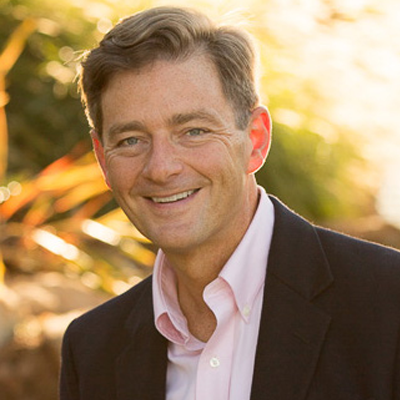 31 Mar 2019
10:00 am
Florida Studio Theatre
Change the Way You Feel with RIM (Regenerating Images in Memory)
You'll personally experience the fascinating benefits of RIM, a proven, powerful and gentle method using your imagination and innate creativity to unblock your own healing power to create quick, sustainable change. RIM is used by thereapists and coaches to identify and remove hidden blocks, reduce stress and anxiety and ease emotional and physical pain to create health, love and success. Join this deep experiential journey into RIM's simple, yet profound power. Created by Dr. Deb Sandella, and endorsed by global transformation leaders like Jack Canfield, Dr. Larry Dossey, Dr. Shawne Deperon & others.
WHAT?
What will your participants learn of experience as a result of the workshop?
Will experience tools to help people identify powerful hidden blocks and issues.
Learn to allow and process emotions in real time for a richer and more relaxed life.
Learn how to release old stuck emotions even from early childhood experience.
SO WHAT?
How will the content of the workshop change your attendees' perceptions, habits, ways of working or view on the world?
As emotions influence our behaviors, old stuck emotions keep us in old stuck ways that may no longer be serving us or the world.
Releasing old thoughts and beliefs invite self awareness at a much deeper level, throuh which we can see others differently.
NOW WHAT?
How will attendees apply what they learn in the session?
Let go of old emotional hurts and pains.
Discover new tools for helping people identify and remove hidden block to success.
Reduce stress, anxiety and stuck-ness for yourself and/or clients.
CATEGORIES: