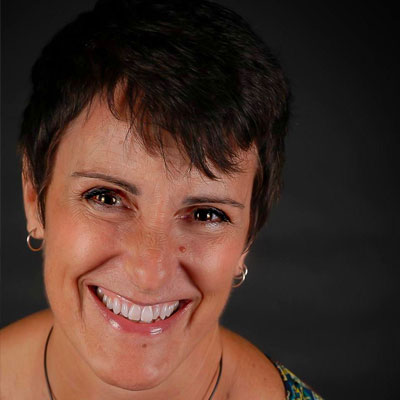 07 Mar 2020
9:15 am.
USF Sarasota-Manatee
Centering + Creative Visioning through the Art of Circle-Making: Mandalas, Zendalas and Ensos for Self-Exploration
Circle as a basic shape has intrigued and enchanted the human mind for centuries. Its symbolic significance is often related to the mysteries of the universe. In secular terms, mathematicians and philosphers have considered it the most perfect of all geometric shapes. Many cultures have adopted the meditative and self-reflective practice of art-making with circles in various forms. In today's workshop you'll be introduced to three circle making processes – Mandala, Zendala and Enso– learning their basic similarities and differences and exploring the creation of one or all. No formal art experience required.
WHAT:
What 3 things will your participants learn or experience as a result of your workshop?
Learn about the tradition, benefits and practices of Mandala, Zendala and Enso making.
Experience self-exploration through circle themed art-making.
Create a personal Mandala, Zendala or Enso (or all three!).
SO WHAT:
What might be 3 ways that the content of your workshop changes your attendees' perceptions, habits, ways of working, or view of the world?
Relax. Reflect. Be inspired to express yourself in new ways.
Gain clarity. Transform and shift awareness.
Be joyful. Be proud. Have fun creating a piece of art you'll cherish.
NOW WHAT:
What are 3 ways your attendees might apply what they learn in your workshop?
Use your circle drawings to focus attention, anchor a sacred space, and aid in meditation.
Continue the practice of creating and/or, coloring circle-based art forms to enhance your personal well-being and creative expression.
CATEGORIES:
Creativity for Mind, Body and Spirit

Creativity for Artistry – Artists and Artisans