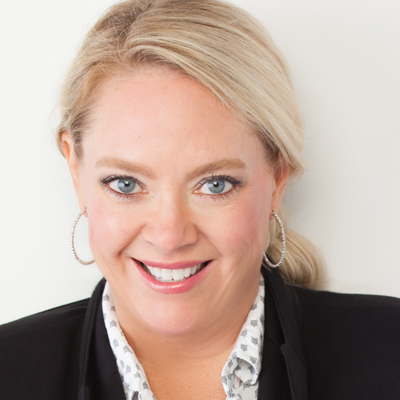 30 Mar 2019
02:45 pm
USF Sarasota-Manatee
CALM10™: The 10-Minute Personal Reboot that Reduces Stress and Boosts the Bottom-Line
Corporate burnout and stress-related health problems are at an all-time high. Workplace demands have never been more intense and the damage that results from stress, overwhelm and burnout are costly to the organization and the individual. CALM10™ is a simple yet effective 10-minute meditative process that helps employees calm down, relax and achieve a refreshed level of focus and energy. Instructed to be used just in time when stress levels are high, CALM10™ interrupts the downward spiral so employees can reboot and continue their day in a clearer state being able to make better decisions and solve problems more calmly and efficiently. Resilience, productivity and innovation increase while stress levels fall.
WHAT?
What will your participants learn of experience as a result of the workshop?
Participants will recognize the benefits of meditation and why successful organizations are teaching their employees this skill.
Participants will practice the CALM10 method – a fast and easy meditation process they can use anytime to shift out of stress into a clearer, calmer state.
Participants will learn how they personally are experiencing different levels of stress – how it is showing up in their lives – in ways they did not realize – a true eye-opener.
SO WHAT?
How will the content of the workshop change your attendees' perceptions, habits, ways of working or view on the world?
Learn a tool you can use on a daily basis to de-stress and become more mindful which influences your ability to lead at work or at home.
Recognize the extent to which stress is impacting you, so you can make better choices and create new habits.
Achieve a clearer, calmer state, make better decisions, access creativity and intuition more easily, and solve problems more easily.
NOW WHAT?
How will attendees apply what they learn in the session?
The CALM10™ method can be used just-in-time when stress levels are high, or as a preventative measure.
Past attendees use CALM10™ before bed, before work, at lunchtime, on planes, in the driveway before they walk in the house – in a variety of situations.
Use the CALM10™ tool on a consistent basis to access an expanded way of perceiving your world and those around you.
CATEGORIES: